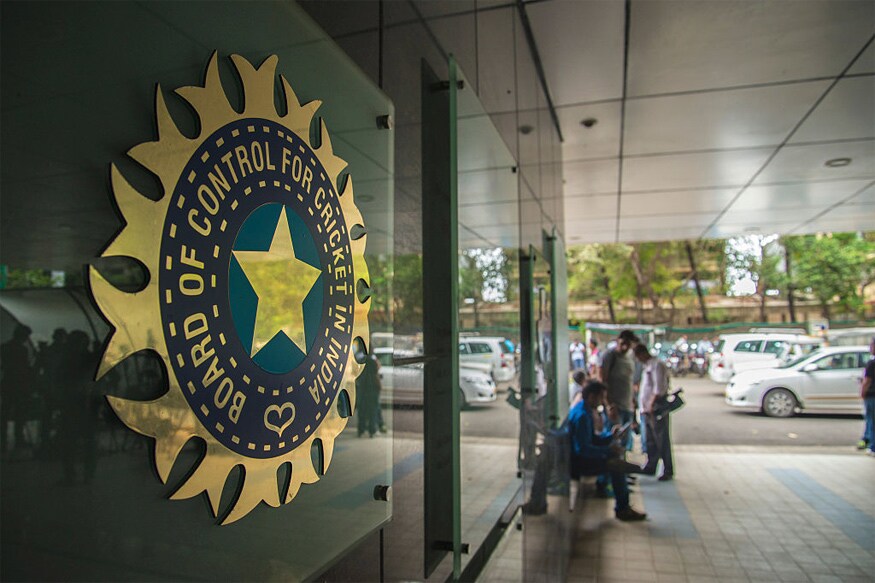 New Delhi: The BCCI units on Tuesday passed a unanimous resolution that they would ask the ICC Board to hold on to the 'Big Three' revenue model till its Annual General Meeting in London in June.
Any decision on India's Champions Trophy participation will be taken only after the ICC Board Meeting but most of the members present at the Special General Meeting of the BCCI were against taking any extreme position.
It is learnt that Amitabh Chaudhary, the joint Secretary and Board representative will put the BCCI's point of view at the ICC's Dubai Board Meeting on April 27 and 28.
"A resolution has been passed at the SGM that we will ask ICC to carry on with the existing model where Australia, England and India get the lion's share of revenue. We will definitely work out a new model during London meeting. This was today unanimously passed by the forum," a top official who attended the meeting said.
Chaudhary, on his part, only said that protecting India's interest will be his primary objective.
"The COA has given a formula which is beneficial to India. We would take ingredients from it also," the joint Secretary said.
Asked if the CT pull out was an option, Chaudhary said: "Only poets and philosophers can answer that question."
However, it was learnt that as per the resolution, Chaudhary will come back from Dubai and apprise the BCCI of the ICC's stand and if it remains rigid, they will then revisit the old agreement signed in 2014.
Meanwhile, most of the members were of the opinion that the Board units should co-operate with the COA rather than creating hindrance to them.
"There were a lot of anti N Srinivasan voices that wanted BCCI to strengthen COA stand and also not give a notion of infighting to ICC," the source added.
No member from Tamil Nadu Cricket Association or Saurashtra Cricket Association attended the SGM.
During the last meeting, Srinivasan and Niranjan Shah attended despite being above 70 years of age.
In today's meeting, the only 70-plus member was Odisha's Asirbad Behera.
There were also discussions on the appointment of Ombudsman.
@media only screen and (max-width:740px) {
.quote-box{font-size:18px; line-height:30px; color:#505050; margin-top:30px; padding:22px 20px 20px 70px; position:relative; font-style:italic; font-weight:bold}
.special-text{font-size:24px; line-height:32px; color:#505050; margin:20px 40px 20px 20px; border-left:8px solid #ee1b24; padding:10px 10px 10px 15px; font-style:italic; font-weight:bold}
.quote-box img{width:60px; left:6px}
.quote-box .quote-nam{font-size:16px; color:#5f5f5f; padding-top:30px; text-align:right; font-weight:normal}
.quote-box .quote-nam span{font-weight:bold; color:#ee1b24}
}