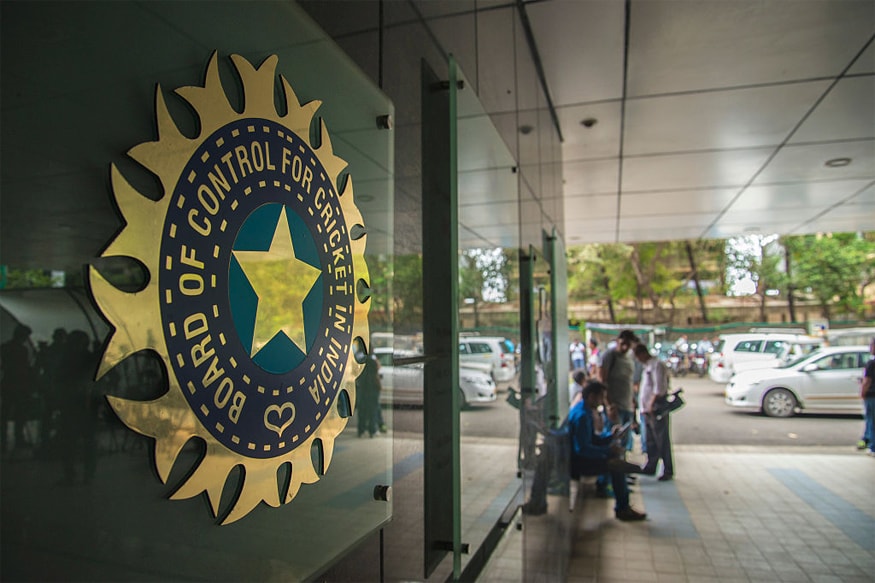 New Delhi: The Board of Control for Cricket in India (BCCI) has once again reiterated its stance regarding the existing anti-doping measure, despite mounting pressure from the National Anti-Doping Agency (NADA).
The BCCI posted two letters — from CEO Rahul Johri to the Secretary of the Department of Sports — stating the fact that the Indian cricket board is an autonomous body and it doesn't come under the ambit of NADA.
"BCCI would like to assure you that it has a zero tolerance approach to doping in the sport of cricket and is committed to encourage fair play in sports. BCCI follows the highest professional and ethical standards laid down by WADA to ensure that the cricketers compete in a doping-free environment in India," the letter read.
"BCCI is an autonomous sports organisation affiliated with the International Cricket Council (ICC), which governs the game globally and is a signatory to the World Anti-Doping Agency (WADA) code since 2006. Whilst the BCCI acknowledges that NADA is the nodal agency responsible for implementation of anti-doping measures for all National Sports Federations in India, the BCCI is not subject to the jurisdiction of NADA and is required to operate within the rules and regulation set by the ICC" it added.
The Ministry had earlier stated that lack of co-operation from BCCI on the subject may run the risk of NADA not complying with World Anti-Doping Agency (WADA) Code. Replying to the same, Johri said that the BCCI's existing anti-doping mechanism is 'robust' enough.
"The BCCI already has a robust dope testing mechanism which is employed for both during competitions and out-of-competitions and the testing of samples by IDTM is already being done at WADA accredited laboratory (NDTL) under aegis of the Sports Ministry. You will appreciate that for analysis and testing of samples, BCCI adheres to the WADA International Standard of Laboratories and the WADA International Standard for Testing and Investigations," the letter read.
Earlier, the BCCI's Committee of Administrators (CoA) had decided in a meeting last week that they are satisfied with the current anti-doping system in place and it feels there is no need for the top Indian cricket players to sign the 'whereabouts clause'.
Speaking to Cricketnext, a senior BCCI official, on grounds of anonymity, said that the CoA and the BCCI top brass met in Mumbai on last Thursday and decided that the current anti-doping measures in place at various levels are satisfactory.
"The COA met on Thursday night and did a detailed study of the anti-doping process in place in the BCCI and the feeling is that there is no need to come under NADA as there is provision already for tests at different stages in domestic cricket and when it comes to international cricket, the BCCI is already compliant with WADA and tests are conducted so there is nothing extra that comes with aligning with NADA," a senior BCCI official told CricketNext.