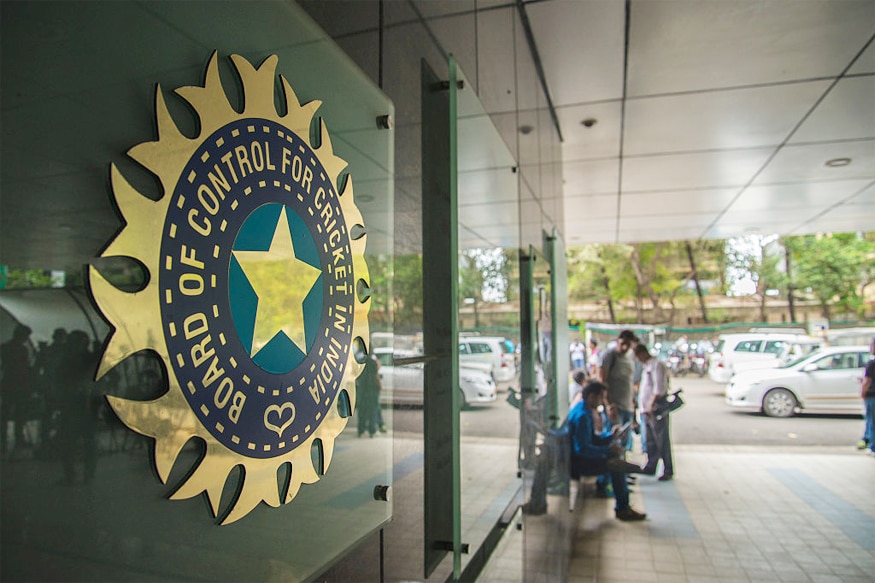 New Delhi: The Supreme Court-appointed Committee of Administrators (CoA) has acted on its warning to BCCI acting secretary Amitabh Chaudhary and deemed the Special General Meeting (SGM) held in the Capital on June 22 as invalid. It has also instructed the board officials to not implement the resolutions passed in the SGM.
The BCCI state units had at the SGM approved the new contracts of the Indian players, proposed an enhanced pay scale for domestic players, wanted strict directives to stop corruption in state T20 leagues among others. Members also put on hold the appointment of Ajit Singh as the new chief of the Anti-Corruption Unit, as proposed by the CoA, and rejected the idea of granting Ranji status to Uttarakhand.
However, the CoA has now retaliated and sent a terse letter to BCCI office bearers and the CEO Rahul Johri stating: "The Committee of Administrators has received a document from the Acting Secretary setting out the various resolutions that were purportedly passed during a meeting held at the Taj Mahal Hotel, New Delhi on June 22.
"The said meeting was convened and held in violation of the directions dated 15th March 2018 issued by the Committee of Administrators. Accordingly, it is directed that no office bearer/ committee member/ employee/ consultant/ retainer/ service provider shall in any way implement, act further to or in aid of any resolutions that may have been passed during the aforesaid meeting."
BCCI members, who have been in an ongoing tussle with the CoA for the past several months, have responded angrily to the move.
Speaking to CricketNext, a senior BCCI official who was unwilling to be named said, "This actually comes as a surprise as the CoA has effectively blocked the implementation of decisions of the SGM that were in the interest of Indian cricket. It is shocking to learn that decisions such as the implementation of anti-corruption protocols on T20 leagues conducted by state associations, participation of uncapped players and those who haven't played the IPL, in these leagues etc. is all being stopped.
"So, the message they are sending is that the fight against corruption, opportunities for players, payment to the players especially domestic players are way less important than their egos and their projections in the media. They may block these decisions now but they will surely be implemented later as they are in the best interest of Indian cricket."
The Supreme Court is expected to hear the BCCI matter on July 5.