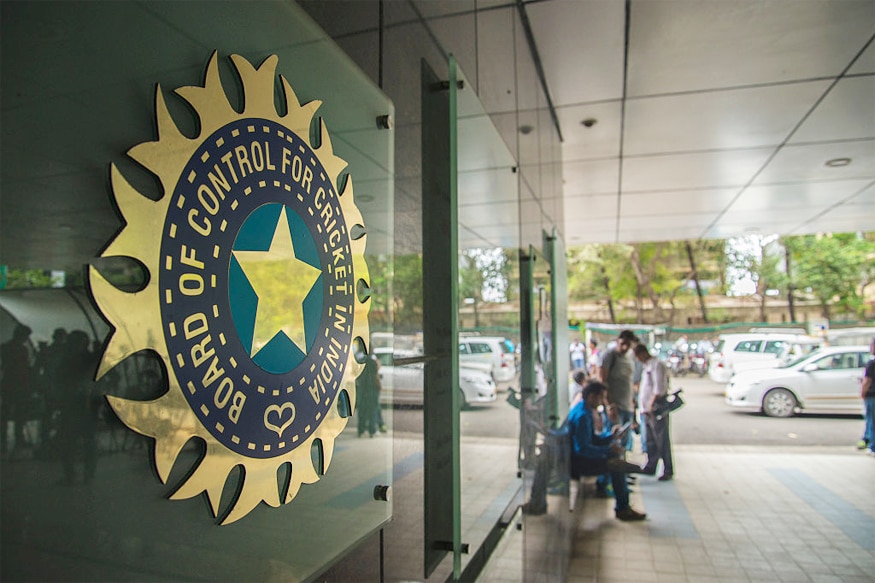 New Delhi: The BCCI postponed its Special General Meeting after former president N Srinivasan- led faction raised objections, citing constitutional provisions regarding the notice period.
The faction contended that the 10-day notice to convene an SGM, as per Article 17 sub clause (iii)), was not given by the parent body. The SGM is now expected to be held after July 25 in the capital.
Five state associations wrote to the BCCI's acting president CK Khanna, saying the protocol has not been followed.
The units were, Srinivasan's Tamil Nadu CA, "disqualified" official Niranjan Shah's Saurashtra Cricket Association, treasurer Anirudh Chaudhry's Haryana CA, TC Matthew's Kerala CA and Karnataka State CA.
Acting president Khanna then wrote to acting Secretary Amitabh Chaudhary, asking him to take appropriate steps going by the book. Chaudhary on his part sounded dejected.
"A completely legally sanctioned meeting could not take place but there were discussions."
Majority of the state associations were in favour of calling the SGM in order to break the impasse and move on by implementing all but three Lodha Committee reforms as recommended by the Special Committee of the BCCI.
The anti-Srinivasan faction's contention was that the late Jagmohan Dalmiya had convened a similar SGM back in December 2002 by giving a two-day notice.
Incidentally, Khanna stayed away from the proceedings and was not present at the venue.
However, a senior BCCI official, who had attended the meeting, said, "Yes, Mr Dalmiya had convened that meeting because all members had unanimously condoned and the meeting was held.
"But in this case there are multiple associations raising objections. If they go ahead with the meeting, these units will move court filing a petition to get stay order on all decisions taken."
Later, acting secretary Amitabh Chaudhary agreed: "Considering the matter relates to the principal judgement of the Honourable Supreme Court, and considering also the fact, the next date of hearing is on 14th of July, in these circumstances that the acting president of BCCI (Khanna) thought it fit to dispense with mandatory notice period. And expected members will condone notice period on view of same factors."
"However since the condonation was unanimous, there were 5 associations which said that this is something we don't agree with, it should be followed by a properly convened meeting. Still we had 19 full members with seven other members. Total figure of members -- 26 were present. So it was found fit by discretion of president to have a discussion before the next date," Chaudhary said.
Asked if the matter is out of BCCI's control with SC hearing on Friday, Chaudhary sounded helpless.
"All I can say is that we are trying our best and we have tried our best. We will seek our legal team's advice if we need to file an affidavit in apex court."
A composite report of 'Special Committee' has been circulated among all members.
"The BCCI is legally obliged to apprise the COA of all developments. They are officially aware of the SGM held on June 26, they are aware of the special committee being formed. They have the inputs and ingredients for the Status Report but I can't determine what they will put in Status Report," he said.