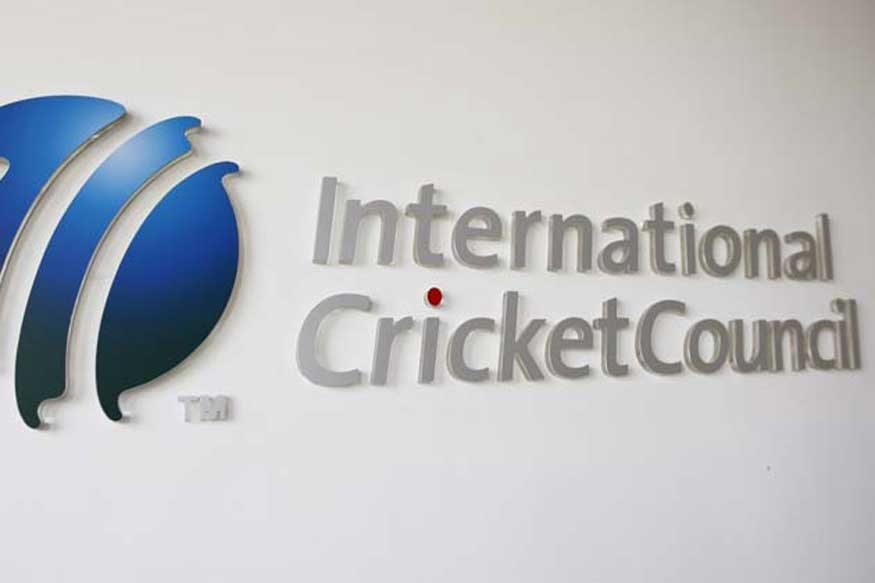 As the ICC continues to fail to convince the BCCI to comply with the country's national anti-doping agency (NADA), the international body risks being labelled non-compliant by the World Anti Doping Agency in its revised 'code' of signatories. according to a report in the Times of India.
The code had come into effect in April earlier this year, and WADA had set October 4th 2018 as the cut-off date to ensure that the BCCI complies with NADA, and not the private agency that is currently on board to oversee anti-doping norms. WADA has said that the case will be referred to its independent 'compliance review committee' (CRC), expected to meet in Lausanne early next year.
"As per the process described in WADA's 'International Standard for Code Compliance by Signatories 2018', the case will now be referred to the Independent Compliance Review Committee (CRC), which will discuss it at its first in-person meeting of 2018," wrote Maggie Durand, head of WADA's media communications in an e-mail communication.
If the BCCI does not comply with the NADA, the ICC's plans to push for cricket to be included in future Olympics and Asian Games could be dented. After the matter is reviewed by the CRC, the case may be referred to the WADA's Executive Committee, which can take the call to even disaffiliate the ICC as its member nation.
However, the ICC's other planned big-ticket events such as the ICC Test Championship, T20 and ODI World Cups and the Champions Trophy will remain unaffected if the WADA labels the ICC non-compliant.
Meanwhile, the BCCI's CoA (Committee of Administrators) has evaded the question of taking a call on whether to comply with the NADA or not, instead saying that it will be "prudent" if the state-associations take a call on it, and not the committee led by Vinod Rai. As of now, all of the ICC's full member nations including South Africa, England and Australia have complied with their respective national anti-doping agencies, while "Afghanistan is an exception because of reasons that are beyond the reach of their cricket board," according to a TOI source, who added, "In BCCI's case, they want to be an exception because India's NADA too is an exception given the global standards."
The BCCI's reasons for not complying with NADA range from the body not following the latest standards for testing elite sportsmen and women, and that the private agency on board is in full-compliance with the WADA norms, including the important whereabouts clause.
With the situation far from being resolved, the ICC would have 21 days from the receipt of a potential disaffiliation notice by WADA to challenge the decision in the Court of Arbitration for Sports (CAS) in Lausanne.