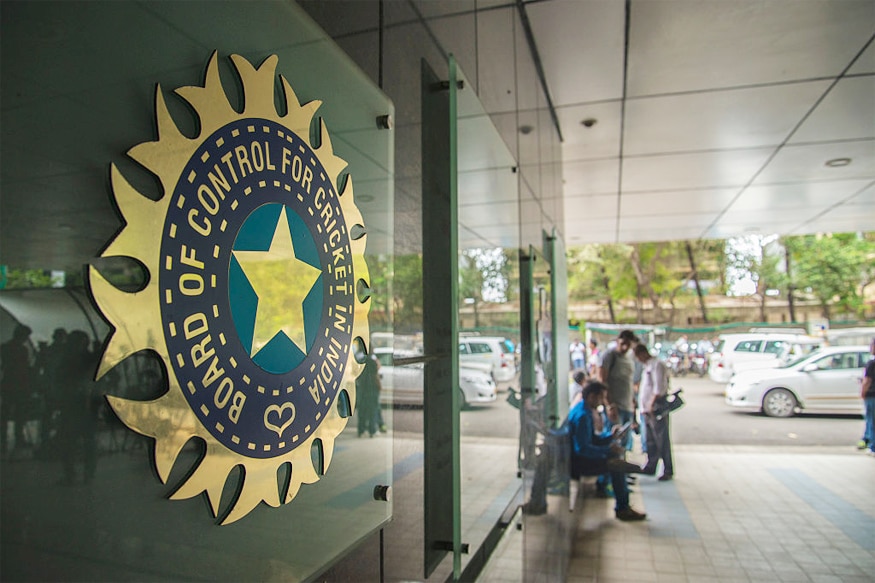 New Delhi: The Board of Control for Cricket in India has refused to pay any compensation to the Pakistan Cricket Board for not playing bilateral series with the arch-rivals despite agreeing to play six series between 2014 and 2023 as there is no formal agreement between the two boards.

The PCB had demanded a compensation close to Rs 450 crore from the BCCI for not honouring the MOU signed when N Srinivasan was at the helm of affairs in the Indian board. But the BCCI has made it clear that cricketing activities with Pakistan was always subject to the Government's approval, something that was not in the board's control.

In a letter to the PCB, BCCI said that there was no FTP Agreement between the two boards and the 2014 agreement between the two boards was an understanding that had not been formalised.


"The BCCI is not liable to compensate the Pakistan Cricket Board ("PCB") as asserted by you. The letter dated 9th April 2014 enclosed along with your Letter contemplated that the BCCI and the PCB will enter into a long form FTP Agreement in respect of the tours specified therein. The tentative understanding set out in the letter dated 9th April 2014 has not been formalised by way of a long form FTP Agreement, as was contemplated," the BCCI wrote to PCB, according to Indian Express.


BCCI secretary Sanjay Patel had under Srinivasan's regime in 2014 sent a letter to PCB chief Najam Sethi agreeing to play 12 Tests, 30 ODIs and 12 T20 internationals.

The MOU, signed in 2014, was part of a deal between the two boards under which Pakistan supported the Big Three governance and financial model in the ICC.

The BCCI has repeatedly turned down offers from the PCB for bilateral matches on the grounds that it is not being given clearance by its government due to tense relations between the two countries.

The PCB informally had told the BCCI representatives at the recent ICC meeting of its decision to start legal proceedings.

Senior BCCI official Rajeev Shukla has made it clear that the Indian team will not be touring Pakistan due to serious security concerns that have been raised by all major cricketing nations.


"They have sent a notice and we will give appropriate response. We have had a consistent policy that we will play on each other's soil. Pakistan's security situation is not such where you can have a series on their soil. Only Zimbabwe has played a series and no other countries are touring Pakistan because they are not being able to provide adequate security," Shukla said.


The Congress MP said that if other countries are not feeling secure, it is even more sensitive when it comes to the Indian cricket team considering the tension that persists on the border.

"First you make your venues such where you can provide foolproof security. And for India, the security concerns are even more. How can we risk our players?" said the former BCCI vice-president and still a key figure in BCCI.

"Also BCCI's stated position is that we need government permission. How can we proceed till we get Govt permission?"

First Published: May 11, 2017, 2:55 PM IST