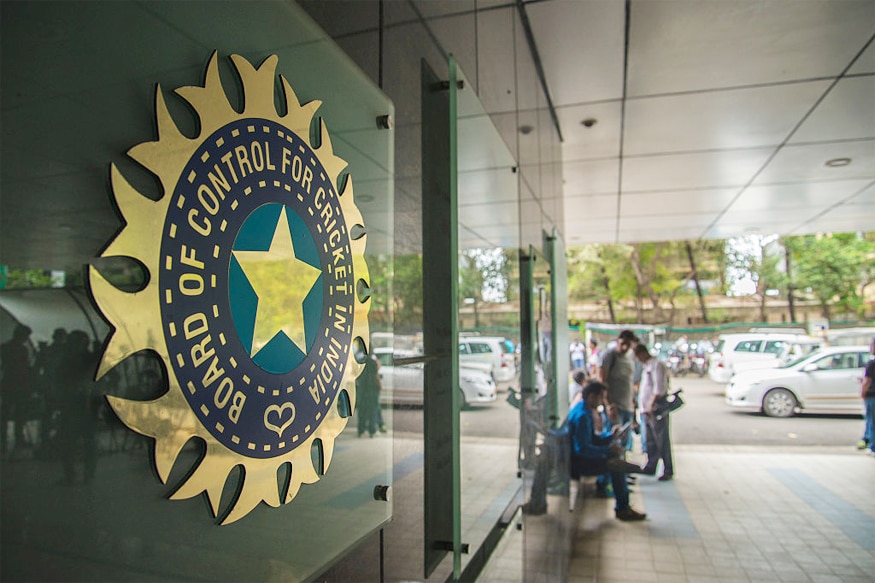 New Delhi: The 2018-19 domestic season of the Board of Control for Cricket in India (BCCI) will see a total of 2017 matches being played and it kicks off with the senior women's T20 challenger trophy from August 13. The senior men's competition starts with the Duleep Trophy which will be played from August 17 till September 8.
It will be followed by the Vijay Hazare Trophy (September 19 to October 10) in which there will be a total of 160 games. After that comes the Deodhar Trophy (4 one-day games from October 23 to 27).
Then starts the coveted Ranji Trophy from November 1 and will finish only on February 6 with a total of 153 games to be played in the league stages and seven games in the knock-out stages. The action then moves to Irani Trophy and the domestic T20 league — Syed Mushtaq Ali Trophy. The T20 tournament will see another 140 games being played with the senior men's season finally ending on March 14.
Arunachal Pradesh, Bihar, Manipur, Meghalaya, Mizoram, Nagaland, Puducherry, Sikkim and Uttarakhand are the 9 new teams added in the plate group of the Ranji Trophy this season. That makes it 37 teams competing in the tournament this year. They will also be a part of the one-day and domestic T20 leagues.
The Ranji Trophy has been structured with 9 teams in Group A and B, 10 teams in Group C and 9 teams in the plate division. 5 teams from Group A and B, 2 teams from Group C and 1 team from plate will qualify for the quarter-finals. The top team that qualifies from the plate will be promoted to Group C in the next season. Top two teams qualifying from Group C for the quarters will be elevated to Group A or B. The bottom two teams from Group A and B will be relegated to Group C. Bottom team from Group C will be relegated to plate for the next season.
In the domestic T20 tournament, there will be 5 groups with Group A and B having 8 teams and the remaining 3 having 7 teams. The top 2 teams from each group will qualify for the Super League and after that the top teams from there will play the final.
Certain sections in the BCCI though feel that the scheduling lacks application and needs to be looked into further.