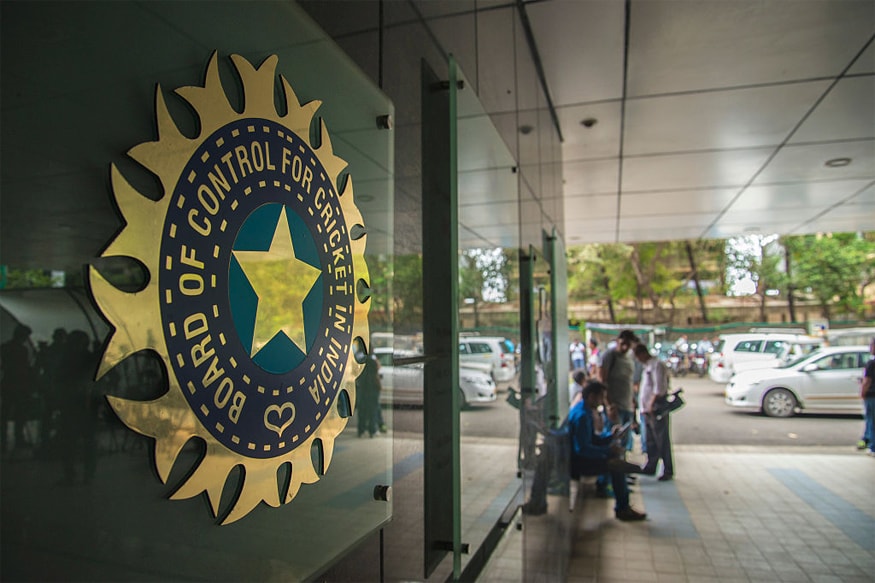 New Delhi: The BCCI is seeking a new General Manager of Cricket Operations after MV Sridhar's departure and the applicant should either be a cricket expert or someone who has played at the highest level.
Sridhar stepped down last month after being under the scanner for alleged financial impropriety in his home association — Hyderabad — when he was heading the state body.
The BCCI invited applications for GM, Cricket Operations with the deadline for submission being October 23. "A thorough understanding of the game or playing experience at the highest level," that is one of the skills required to be eligible for the role.
Sridhar on September 27 tendered his resignation, a decision that was accepted by the Supreme Court-appointed Committee of Administrators (COA). Sridhar, who was under the lens on issues of propriety, submitted his resignation during the COA meeting at the Cricket Centre headquarters.
"The Board of Control for Cricket in India (BCCI) would like to inform that M.V. Sridhar, General Manager - Cricket Operations, has decided to move on with effect from Saturday," the BCCI had confirmed in a statement.
"On behalf of the BCCI, Acting Secretary Amitabh Choudhary and CEO Rahul Johri thanked Sridhar for his services. The BCCI wishes him the very best for future endeavours," the statement added.
It was learnt that Johri would head Cricket Operations for the time being, supported by a three-member team comprising Mayank Parik (International Cricket, Logistics), K.V.P. Rao (Domestic Cricket) and Gaurav Saxena (for ICC/ACC matters, co-ordination with other international boards and point person for the Indian men's cricket team).