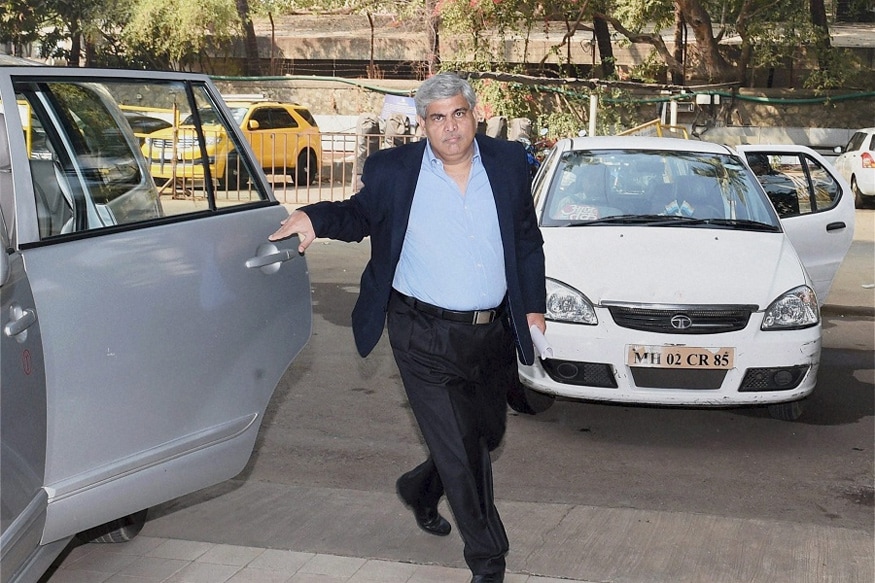 Former BCCI president N Srinivasan could be the board's representative at the ICC if the proposed amendments are approved at the December 1 AGM. This could position Srinivasan in direct conflict with Shashank Manohar, who is in the running for the post of ICC chairman for the third time.
"He (Manohar) has done so much damage to Indian cricket that nobody from India will support him. He has climbed in the ICC by giving away BCCI's position and money. He can claim what he wants, but the damage he has done to the BCCI can never be forgotten," N Srinivasan told The Indian Express.
According to the ICC constitution, the head of the board can serve up to three terms of two years each. Also there is a provision of an election at the end of each term. Manohar was first elected as the ICC president in 2016, with the second term coming unopposed, and since then has fallen out with the BCCI.
In fact under Manohar, BCCI revenues have dropped subastantially, as compared to the time when Srinivasan was at the helm of affairs. The ICC had adopted "Big Three" model under the latter, that had projected $570 million as BCCI's revenue share. Under Manohar the revenue share came down to a little over $400 million.
In a board meeting held last month in Dubai, the ICC had proposed eight flagship events in as many years, from 2023, as a part of broadcast rights package. The move is seen as one to reduce BCCI's share from the broadcasters for 2023-2028 cycle. "To me, his interests seem to be aligned to continue in his position," former BCCI treasurer Anirudh Chaudhry had told Indian Express.