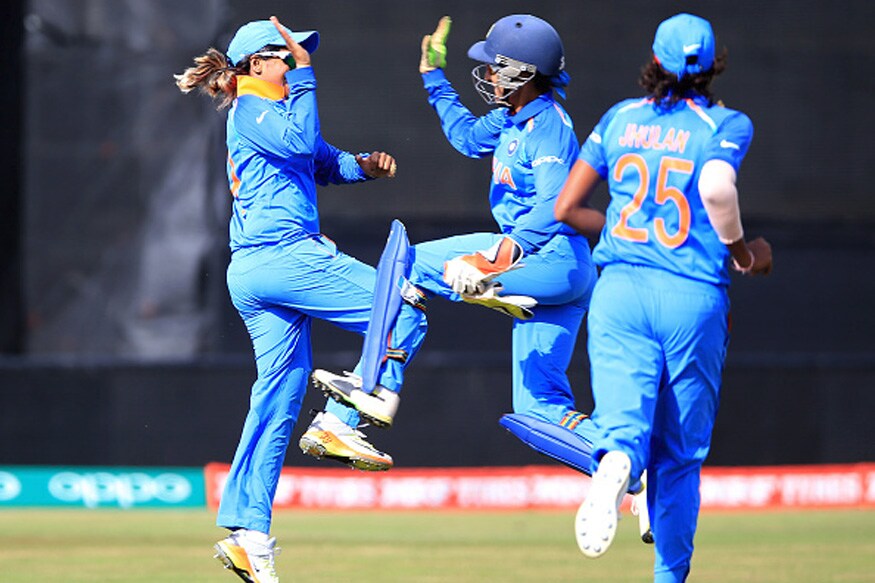 The BCCI is set to organize T20 exhibition match for women cricketers on May 22, before the first playoff at the Wankhede Stadium in Mumbai, according to Indian Express.
The match will see four foreign players in each team, and this match is seen as a dry run for a women's IPL in the future. The match will start at 2.30pm and will be broadcast live on Star Sports.
The BCCI with CoA have been keen on promoting women's cricket in the country, after the Indian women reached the final of the World Cup last year.
CoA chief Vinod Rai confirmed the same and told Indian Express, "This is being staged as a well-deserved exhibition to showcase the tremendous depth and capability that women's cricket in India has achieved. We see it build into a women's IPL tournament in a couple of years."
Another CoA member Diana Edulji added that the exhibition match will be similar to IPL's format.
"It will be on the lines of the IPL. Totally there will be 10 foreign players and 20 Indian players across both teams. The Indian players will be picked by the national selection committee and the game, which will start at 2.30 pm, will be shown live," she said.
It is also learnt that names of the foreign players will be revealed soon, as the BCCI is touch with cricket boards in England, Australia, and South Africa.
"The idea was to promote women's cricket and keep the momentum going. This is just to start and show that we can have a women's IPL from next season. It's just a thought. The IPL GC have sanctioned this exhibition game and now at least we will come to know the mood around women's cricket," she concluded.