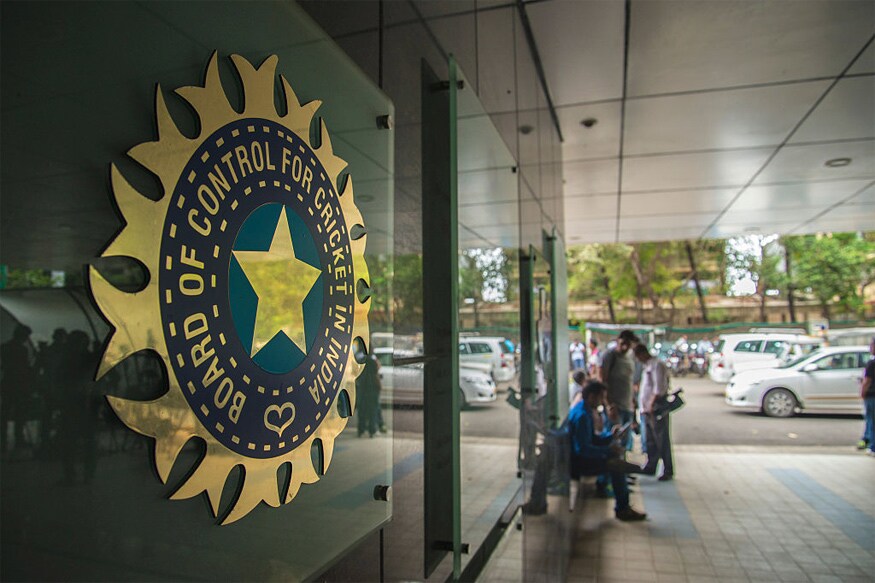 As the Board of Control for Cricket in India (BCCI) holds its Special General Meeting (SGM) on Friday, the focus will be on how to respond to the Supreme Court-appointed RM Lodha committee's demands for radical changes in the Indian cricket board.
"Yes, we will be having Special General Meeting in New Delhi on December 2. The agenda is to discuss the status report filed by the Lodha Committee," a senior BCCI official told PTI on November 28.
The Lodha Committee demanded removal of all office-bearers of the BCCI and sought directions from the apex court to appoint former Union Home Secretary GK Pillai as an observer.
The Board is supposed to file a compliance report in the SC on Saturday with the court's next proceedings on December 5.
The SC in its judgment had asked the BCCI to implement the reforms suggested by the Lodha Committee, which had asked for sweeping changes in the way the board was running cricket at the centre as well as state levels.
The country's top court had given BCCI between four and six months to implement the recommendations and appointed former chief justice of India RM Lodha to oversee the transition.
Another big cause of concern which can also be an agenda in the meeting is :how the process of awarding nearly 100 pending tenders be carried out by the board.
The status report had stated: "While the day-to-day administration of BCCI is presently carried out by the CEO and certain managers who assist him in this regard, there would be a need to appoint an observer who would guide the BCCI in its administration, particularly with reference to the award of contracts, transparency norms, audit, etc., for domestic, international and IPL cricket to be played hereafter.
"The committee recommends that GK Pillai, former Union home secretary be appointed as the observer, with a power to appoint auditor and all necessary secretarial staff, assistance and remuneration as may be determined appropriate by the committee," said the report filed through panel's secretary Gopal Sankaranarayanan.
First Published: December 1, 2016, 10:48 PM IST