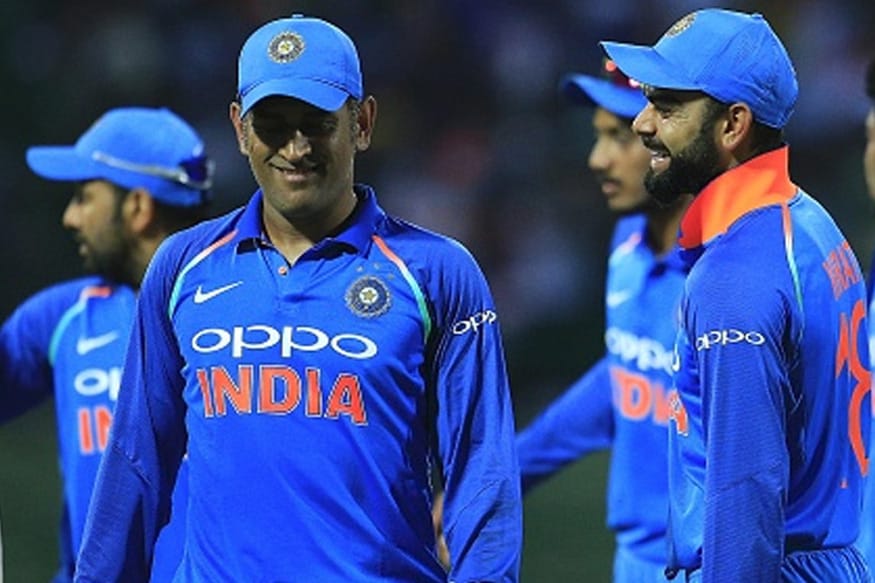 New Delhi: Virat Kohli's plea for a look at the itinerary shall dominate discussions when the Board of Control for Cricket in India (BCCI) members meet at the Special General Meeting in the capital on Monday. Another area of concern will be the compensation of Rs 850 crore that the board is expected to pay to defunct IPL franchise Kochi Tuskers Kerala. This apart, a call is also expected on whether or not the BCCI will join hands with NADA, with the answer expected to be in the negative.
Interestingly, the Rajasthan Cricket Association (RCA), which was banned after former IPL chairman Lalit Modi was elected president in May 2014, may get a conditional reprieve. With Modi moving away from his position in the RCA, the BCCI feels it is high time to let the association get back on board.
A pay hike, as discussed by Kohli, MS Dhoni and the CoA is also expected to be discussed by the board members. While CoA chief Vinod Rai had worn a positive look after meeting the players and coach Ravi Shastri on November 30, not all the BCCI members are on the same page on the matter.
Speaking after the meeting, CoA chief Rai had said: "We had extensive discussion with the players and spoke to them on the number of matches they play, the Future Tour Programme (FTP) and compensation package etc. The discussions were fruitful."
The FTP calendar of the Indian players from 2019 to 2021 will definitely be the matter given prime importance because the Indian skipper wants the board to cut down on the number of game days. CEO Rahul Johri is expected to brief the members about the two windows when the Indian board is expected to play their home series — October to November and February to March.
While Kohli has been pretty vocal about the number of match days being curtailed to give the players not just rest, but also preparation time before the start of a series, the BCCI feels decreasing the number of playing days could directly affect revenue generation because curtailing the number of days would mean affecting the broadcasters and they would then pay accordingly.
But there is no such difference in opinion when it comes to discussing the pressure to join hands with NADA. The members feel that the board already follows WADA clauses as per the ICC and there is no need to now go under the wings of the NADA as the players are clearly not comfortable with the whereabouts clause that shall hinder the privacy of the players.