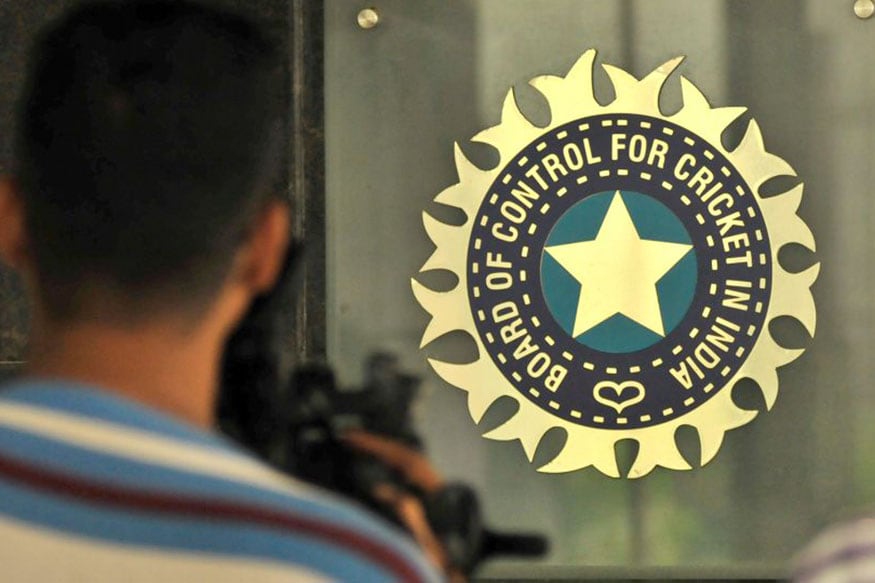 New Delhi: A move by the Jammu and Kashmir Cricket Association (JKCA) to invite state associations for an inter-state 50-over tournament has led to murmurs of disquiet among the BCCI officials. The point of contention is that current administrators in charge of running the JKCA appear to have overlooked the fact that prior permission needs to be taken from the BCCI general body before hosting any such tournament.
As per the mail sent out to the state associations, accessed by CricketNext, the tournament is to be held between August 10 and 30, 2018. The motive behind the tournament is to prepare teams for the upcoming national tournaments and also help the players share their experience of playing state-level cricket as per a letter by JKCA CEO Ashiq Hussain Bukhari.
Currently, as per orders from the Jammu and Kashmir High Court, Justice CK Prasad and Justice Syed Rafat Alam are the administrators in charge of looking after the daily functioning of the JKCA and former DIG Bukhari works as CEO.
Speaking to CricketNext, a senior BCCI official said that the move came as a surprise because no such request had been made to the general body. "As per rules and regulations, you need to take prior permission from the board," the official said. "This is getting frustrating since the experienced administrators have been replaced and in some cases like the JKCA you have professional officials who aren't very well aware about the rules and regulations of the board. You cannot just decide that you will organise an inter-state tournament. Certain protocols need to be followed." he said.
Former JKCA secretary Iqbal Shah, elected first in 2015 and then re-elected in 2016, said that the association needed to be aware of the protocols to ensure that such a lapse didn't take place. "After we stopped elections as per the orders of the Supreme Court in the BCCI matter — no fresh elections were allowed till the state associations complied with the Lodha reforms — some individuals moved court asking the Jammu and Kashmir HC to appoint administrators.
"We have two administrators now, but they hardly come to the association and interact with the staff to understand the problems we are the facing at the ground level. I am sure they weren't aware of the rules before sending such an invite to other state associations."