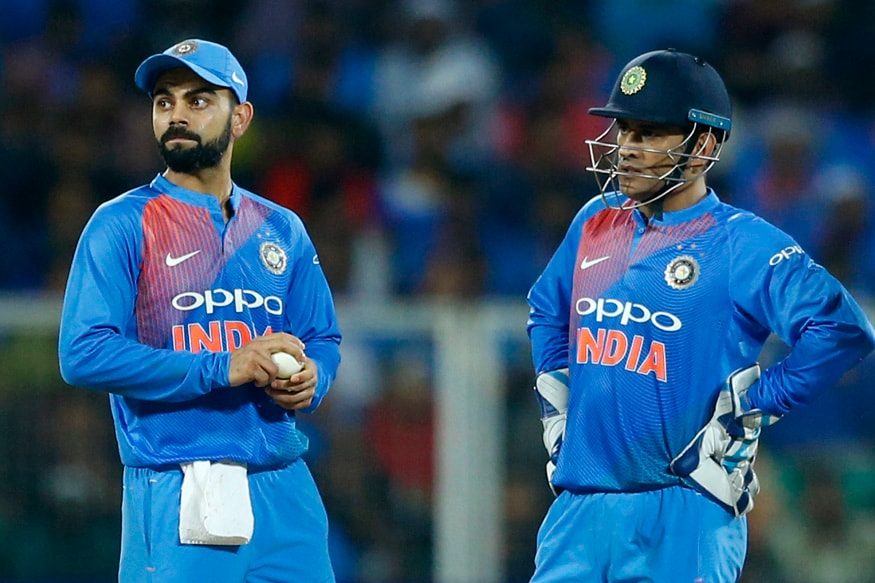 New Delhi: Despite the Supreme Court-appointed Committee of Administrators (CoA) deciding that the BCCI doesn't need to come under the wings of the National Anti-Doping Agency (NADA) as there is a satisfactory anti-doping system already in place, the matter is set to come up for discussion at the Special General Meeting of the board in the Capital on December 9.
Speaking to CricketNext, acting BCCI president CK Khanna said that while no such decision had been taken yet — on coming under the wings of NADA — the matter would come up for discussion at the SGM next month.
"We have not yet taken a call on the matter, but we will when we meet at the SGM. It will be in the agenda of the meeting and a final call will be taken then. As you know, we are already functioning as per ICC regulations. Let us see how the discussion goes at the meeting and things will be taken forward accordingly," he explained.
The CoA — headed by Vinod Rai — met BCCI officials at the Mumbai headquarters on November 2 and decided that they are satisfied with the current anti-doping system in place and felt no need for the top Indian cricket players to sign the 'whereabouts clause'.
Speaking to Cricketnext, a senior BCCI official, on grounds of anonymity, had said that the CoA and the BCCI top brass decided that the current anti-doping measures in place at various levels were satisfactory.
"The COA met on Thursday night and did a detailed study of the anti-doping process in place in the BCCI and the feeling is that there is no need to come under NADA as there is provision already for tests at different stages in domestic cricket and when it comes to international cricket, the BCCI is already compliant with WADA and tests are conducted so there is nothing extra that comes with aligning with NADA," a senior BCCI official had said.
On being asked about the reason why the players do not wish to come under NADA, the official had said, "Firstly we already have a full-proof process in place and coming under NADA would mean signing the whereabouts clause and the players aren't too comfortable with the idea of disclosing their location. It is an infringement on their privacy and the BCCI does not see the need to force the players to change their stance as we have our own system where tests are conducted even during Ranji games. Show us an area where we have been caught napping and we will change our stance and convince the players too."
Whereabouts are information provided by a limited number of top elite athletes about their location to the International Sport Federation (IF) or National Anti-Doping Organization (NADA in this case), which include them in their respective registered testing pool as part of these top elite athletes' anti-doping responsibilities.
The Indian cricket board hires Sweden's International Drug Testing Management (IDTM) for testing work and is likely to continue with it. With reports emerging that NADA is likely to send its Doping Control Officers (DCO) during the domestic tournaments and if BCCI doesn't co-operate, will take legal route, but senior board officials are wondering whether that would be as easy as top government officials are making it out to be.
"BCCI is not a signatory to NADA code and therefore under no compulsion to release our cricketers for the dope test. We are under ICC, which is WADA compliant. At ICC events, our cricketers are tested by WADA. But since we are not a National Sports Federation (NSF), we are under no obligation to become NADA signatory," the official had said.