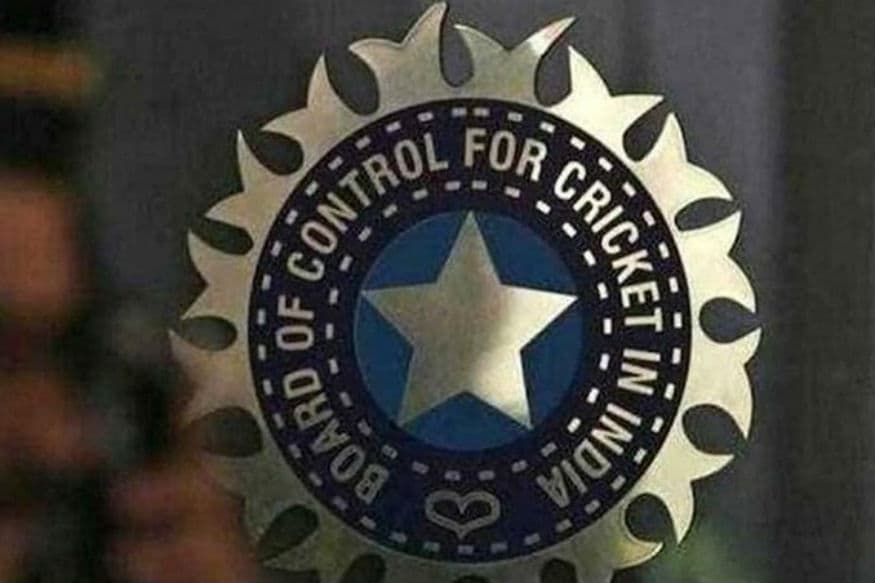 The Board of Control for Cricket in India (BCCI) is considering rescheduling the rain-affected Vijay Hazare Trophy matches after 19 of the 33 matches were abandoned due to poor weather across venues.
According to a report in The Times of India, BCCI is planning to hold these matches on the two rest days October 2 and 8. Matches in Groups A and B in Bengaluru and Vadodara have been the most affected, while Dehradun too has seen its share of washouts.
"We are working on it. We did not expect the unseasonal rain to affect the tournament so badly. It is not just one venue," Saba Karim, the BCCI General Manager (Cricket Operations) told ToI.
"We will have to factor in matches at all the four venues. We will take a final call after getting the views from all stakeholders. We will schedule matches on rest days. Our intention is to ensure the players get maximum game time."
Vadodara has seen its games being washed out for three consecutive days while Bengaluru finally saw some play on Thursday after two consecutive washout days.
There was a full fixture at M Chinnaswamy Stadium but the matches in Alur and Just Cricket on outskirts of Bengaluru saw reduced games.
The knockouts are set to be held in Bangalore from October 20, with the final on October 25.