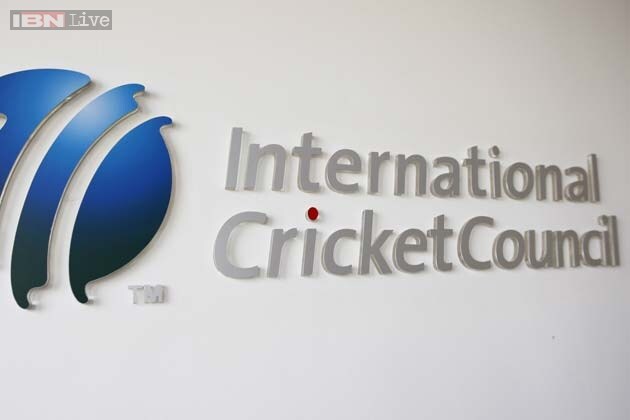 Hyderabad: The Board of Control for Cricket in India (BCCI) will write to the International Cricket Council (ICC) to apprise the world body about the conduct of the West Indies Cricket Board (WICB), whose team cancelled the tour of India mid-way last week.
"We will write to the ICC informing them about the conduct of the WICB," BCCI joint secretary Anurag Thakur said after a BCCI working committee meeting on Tuesday.
Thakur confirmed that the Indian board will send a notice to the WICB to claim damages it suffered after the Caribbean side called off the tour after the fourth One-Day International (ODI) at Dharamsala.
"We will be sending a notice to WICB to claim damages which the BCCI suffered and to inform them about our decision to suspend all bilateral tours," Thakur added.
The West Indies players chose not to complete the tour because of an ongoing payment structure dispute with the WICB and the West Indies Players' Association (WIPA).
The West Indies were yet to play the fifth ODI at Kolkata and a one-off Twenty20 International at Cuttack followed by three Tests at Hyderabad, Bangalore and Ahmedabad when their players decided to withdraw from the tour.
First Published: October 21, 2014, 4:07 PM IST