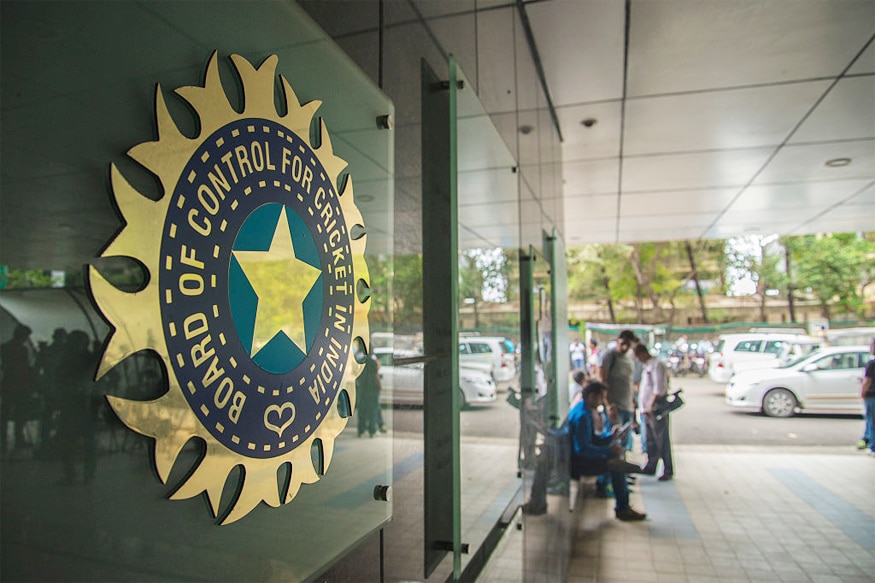 New Delhi: Attorney General Mukul Rohatgi on Tuesday requested the Supreme Court of India to not nominate administrators for the Board of Control for Cricket in India (BCCI) for another two weeks.
The attorney general told the apex court that the central government is thinking about bringing in a sports code.
The Supreme Court also asked Kapil Sibal, representing the BCCI in the matter, to give suggestions on administrators in a sealed envelope.
The apex court said that names suggested by amicus curiae above 70 years of age will not be considered for the post of administrators in the BCCI.
A bench headed by Justice Dipak Misra also allowed BCCI to suggest three names after following the due process to represent it at the ICC meeting due in first week of February.
The bench, also comprising Justices A M Khanwilkar and D Y Chandrachud, made it clear that the names to be given for appointment in the committee of administrators and the representative for the ICC meet should be in consonance with the judgement and subsequent orders passed by the apex court in the matter.
The bench asked BCCI and the Centre to give the names in sealed cover by January 27 and posted the matter for hearing on January 30.
The Supreme Court was initially set to name the administrators on Friday, but it was then deferred. The Apex Court had asked Anil Divan and Gopal Subramaniam to submit a list of possible candidates by January 20.
Anil Divan and Gopal Subramaniam had on Friday submitted names of nine administrators in a sealed envelope to the apex court. The SC though had asked for a review of the names as it said that nine people as administrators will be too many.
On Friday, the Supreme Court also decided to relent on the tenure of office bearers and said that they can serve separately in a state association and the BCCI as opposed to the previous regulation of a maximum of nine years in total.
Attorney General Mukul Rohatgi had asked for a re-look into the proposal that removed Railways, Services and Association of Indian Universities (AIU) as full-time members.
The Supreme Court on January 2 removed president Anurag Thakur and secretary Ajay Shirke for trying to hinder the smooth implementation of the panel's recommendations.
The Apex Court also decided to initiate contempt proceedings against Thakur questioning the former BCCI chief as to why he should not be held liable for obstructing the implementation of the SC's directives.
(With PTI inputs)