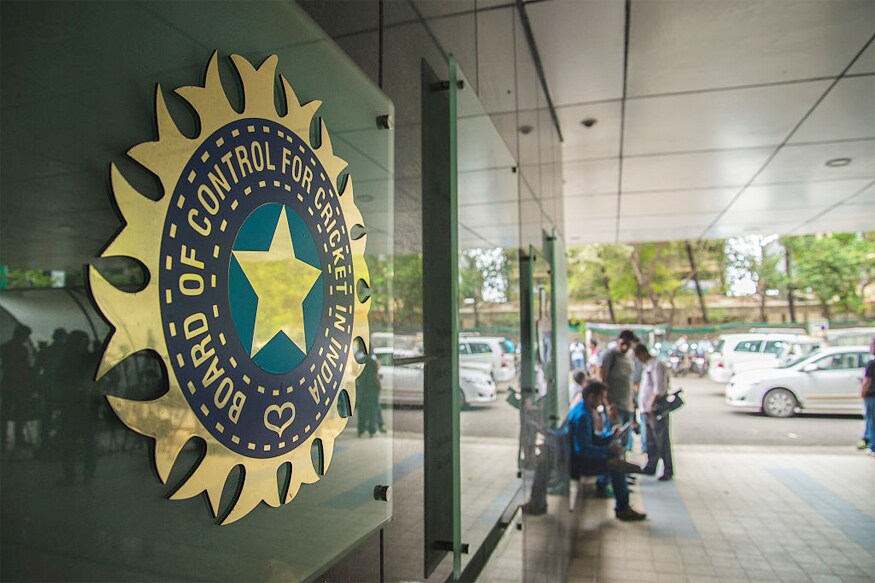 New Delhi: The Supreme Court of India on Tuesday dismissed Board of Control for Cricket in India (BCCI) review petition on its July 18th judgment validating the reforms suggested by the Lodha commission
The SC in its judgment had asked the BCCI to implement the reforms suggested by the Lodha Committee, which had asked for sweeping changes in the way the board was running cricket at the centre as well as state levels.
The country's top court had given BCCI between four and six months to implement the recommendations and appointed former chief justice of India RM Lodha to oversee the transition.
This comes a day after the SC had reserved its order on the BCCI top brass after the board asked for more time to persuade state associations to comply with the apex court's judgement on Lodha Commission's recommendations.
BCCI President Anurag Thakur on Monday filed a separate affidavit in the SC stating that he had not asked the ICC chairman Shashank Manohar to state that the appointment of Justice Lodha committee would "tantamount to government interference" in the functioning of the BCCI.
BCCI had on Monday alleged in the SC that the Lodha committee was trying to "run cricket" in the country by giving directions regarding match schedule, including the cash-rich IPL, which was beyond its jurisdiction.
BCCI alleged before a bench headed by Chief Justice TS Thakur that the Lodha committee has fixed a gap of 15 days between domestic tournaments and the Indian Premier League (IPL), which was beyond its mandate.
Senior advocate Kapil Sibal, appearing for BCCI, said the Lodha panel had also given certain recommendations with regard to tenders and contracts which were purely administrative decisions and did not come under its purview.
But this latest dismissal of the review petition has come as a huge setback for the BCCI which is trying to be defiant in the face of growing pressure to accept and implement the reforms suggested by the Lodha Committee.
First Published: October 18, 2016, 2:50 PM IST