BCCI Website Restored a Day After Going Offline
The BCCI's website was restored on Monday after the richest cricket board's web services were suspended for over 18 hours due to failure in renewing the domain name. From the start of Sunday, register.com from whom former IPL chairman Lalit Modi had purchased the title 'bcci.tv' suspended the BCCI website since the payment for renewal had not been processed
Updated: February 5, 2018, 7:56 PM IST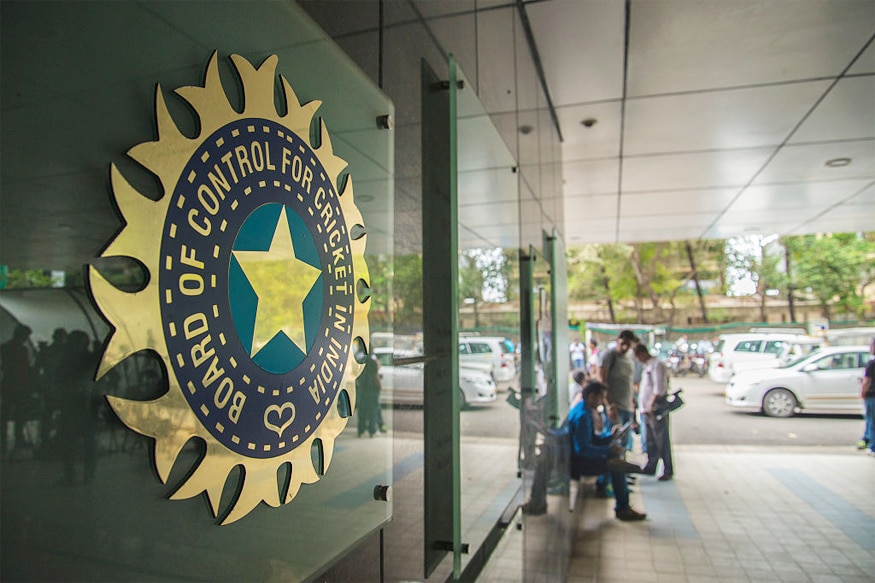 New Delhi: The BCCI's website was restored on Monday after the richest cricket board's web services were suspended for over 18 hours due to failure in renewing the domain name. From the start of Sunday, register.com from whom former IPL chairman Lalit Modi had purchased the title 'bcci.tv' suspended the BCCI website since the payment for renewal had not been processed.
Website registrars register.com and namejet.com had put the domain name up for public bidding, receiving seven bids with the highest of $270. The domain was valid from 2-2-2006 to 2-2-2019. The updation date however happened to be February 3, 2018. The board's website was dysfunctional till Sunday evening when the senior national men's team was playing the second ODI against
South Africa at the Centurion.
The BCCI website is an important source of live scores across age categories besides putting up key documents regarding the functioning of the board. In September, the powerful board bagged a $2.55 billion for granting the IPL media rights to Star Sports. The board also gets the maximum revenues from the ICC, $405 million.
---
---
Team Rankings
Rank
Team
Points
Rating
1
Australia
3028
116
2
New Zealand
2406
115
3
India
3085
114
4
England
3882
105
5
Sri Lanka
2454
91
FULL Ranking
Rank
Team
Points
Rating
1
England
5405
123
2
India
5819
119
3
New Zealand
3716
116
4
Australia
3941
109
5
South Africa
3345
108
FULL Ranking
Rank
Team
Points
Rating
1
Australia
6047
275
2
England
5959
271
3
India
9319
266
4
Pakistan
6009
261
5
South Africa
4380
258
FULL Ranking