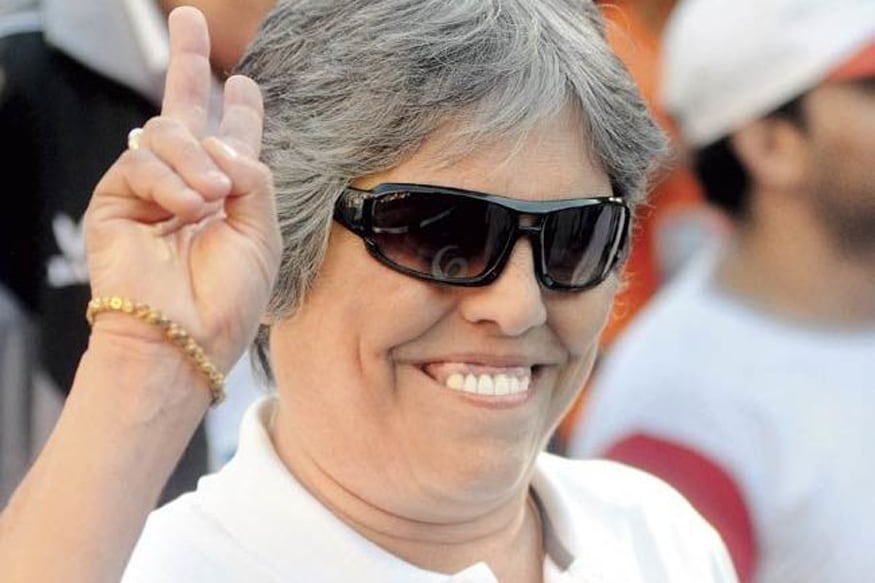 Mumbai: Committee of Administrators (CoA) member Diana Edulji on Monday said BCCI is trying to work out a way for India to feature in a day-night Test.
India had refused to play a day-night Test after Australia had expressed their desire to host the team for pink-ball cricket at Adelaide during its tour Down Under in December.
"We are working on it (day-night Tests). It will happen, whenever it comes up," Edulji said when scribes asked her about the day-night Tests.
She was speaking on the sidelines of the ninth Dilip Sardesai memorial lecture at the Cricket Club of India here.
Asked where it will happen -- abroad or India, Edulji said, "wherever."
Reminded that the BCCI missed out on the opportunity to play day-night Tests in India and Australia, Edulji said, "That happened, but it will change".
Meanwhile, former India cricket Sanjay Manjrekar has thrown his weight behind day-night Test.
He said players are choosing T20 leagues over Test cricket because of the money involved in the shortest format.
"The only way to get more people to watch Test cricket, increase its viewership, popularity and thereby its quality is day-night Test matches," said Manjrekar in Mumbai.
"Why aren't we playing more day-night Test matches, when it's a no-brainer that it will draw more viewership," Manjrekar wondered while delivering the ninth Dilip Sardesai Memorial lecture at the Cricket Club of India.
"An offer was recently rejected by India - because the players are wary of it, wary of the pink ball, the dew factor etc.
"I always believed that conditions aren't unfair if it is the same for both the sides," the 53-year-old Manjrekar, who played 74 ODIs, said.
According to the former right-handed batsman, players are choosing T20 leagues over Test cricket, which was understandable because of the money involved but was not good for the longest form of the game.
"Today's Test cricket is played in front of empty stands and IPL in front of frenzied crowds of 50,000 plus and millions watching on TV.
"It's about playing the IPL (Indian Premier League) at all cost, player injuries surface before and after the IPL. IPL offers you fame and money and who will say no to this?
"Also Test cricket is just too damn hard, so it's no wonder that many are choosing T20 leagues over Test matches," elaborated Manjrekar.
He also cautioned that people "who are at the top" should not get dictated by the views of the players.
"I believe that people at the top should get their (players) views and not get dictated by those," he said.
The former Mumbai captain squarely blamed the batsmen's poor technique for the team's 4-1 loss in Tests in England.
"Interestingly, it was the batting that let India down this time (in England), the bowlers kept getting India back in the match and the batsmen kept letting those chances slip.
"It wasn't temperament that was letting these batsmen down. In South Africa and in England it was purely a technical problem, specifically defensive technique," he noted.