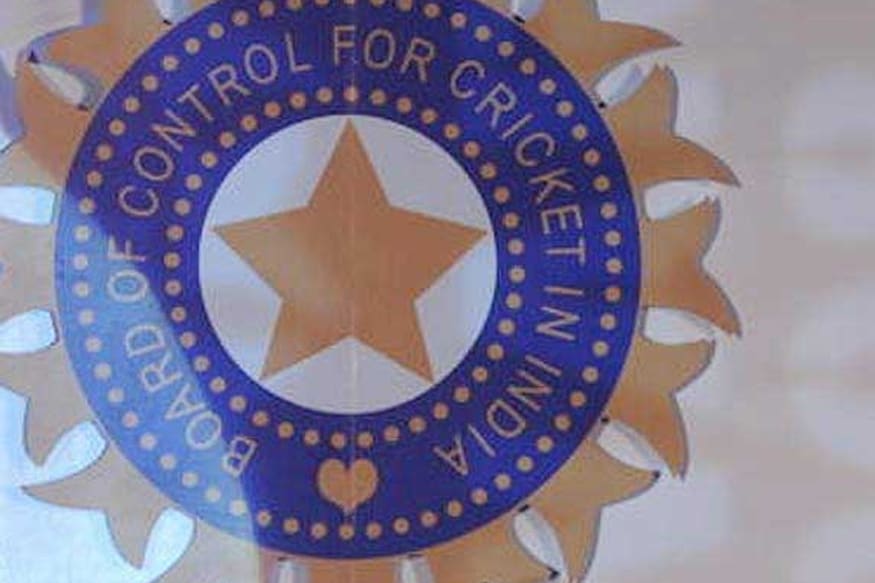 New Delhi: The BCCI's decision to remove former India Test player Ashish Kapoor from the junior selection panel and retain former first-class cricketer Rakesh Parikh has raised eyebrows.
It was also learnt that Parikh was already a disqualified office-bearer having completed 11 years in various capacities as treasurer, joint secretary, vice president of Baroda Cricket Association.
The Lodha panel has made it mandatory that both senior and junior panel will comprise three selectors.
While Jatin Paranjpe and Gagan Khoda were sacked from the senior panel for not being Test cricketers, the junior panel norm required everyone to play 50 first-class matches, a criteria fulfilled by all five.
But Parikh and Amit Sharma never played for India in any format. Venkatesh Prasad has played 33 Tests apart from 100-plus ODIs, while Kapoor was the only other Test player with four Tests and 17 ODIs. Gyanendra Pandey had played two ODIs.
However, when it came to pruning the list, along with Sharma, it was Kapoor who was shown the door.
"BCCI GM (Game Development) Ratnakar Shetty sent an email where it was explained to Kapoor and Sharma that the three retained were the ones who were picked as selectors in the 2015 AGM. Accordingly, Venkatesh Prasad, Parikh and Gyanendra were retained," a senior BCCI official, privy to the development, told PTI on conditions of anonymity.
However, Parikh's retention is being openly questioned in BCCI circles.
"Yes my tenure in administration is over as I had been office-bearer for 11 years. I resigned from BCA in 2015 to become a selector. As far as why I have been retained, I won't make any comments," Parikh said.
A lot of senior people in the BCCI are raising questions as to how the 'Lodha Panel reforms' have been tweaked while removing Kapoor as his "attitude" on the day of selection of U-19 probables didn't go down well with a BCCI official.
"If we go by Lodha Committee's latest FAQs, any disqualified office-bearer cannot be a member of a committee/council. How can Parikh be included?" questioned a former senior office-bearer.
"Also this is Parikh's second term as junior national selector having served one term from 2006-08. So, in any case, he would have to be removed from his post in six months.
"How come he was preferred over a Test cricketer? Who in BCCI interpreted the rule that since graduation is minimum you can remove a masters degree holder? Is that an interpretation?" the official asked.
There is a theory floating around that it was Kapoor's initial reluctance to sign the probables list that didn't go down well with a high-ranking board official.
"On 6 January, when all the drama was happening, the selectors were told in afternoon that an email has come from Lodha panel secretary Gopal Shankarnarayan asking BCCI to go ahead with selection of both teams. Apparently, Ashish asked for a copy of that mail as he wanted a written assurance," an official present at the Cricket Centre on that day recollected.
"Once he saw that letter, he immediately signed the selection sheet. It was around 7pm in the evening. It was just that he had delayed in signing the sheet. Now it is a matter of conjecture whether Ashish's initial reluctance was taken as insubordination. But it is baffling that there were two Test players in junior panel and one has been ousted," the official said.
Repeated calls to Kapoor went unanswered.