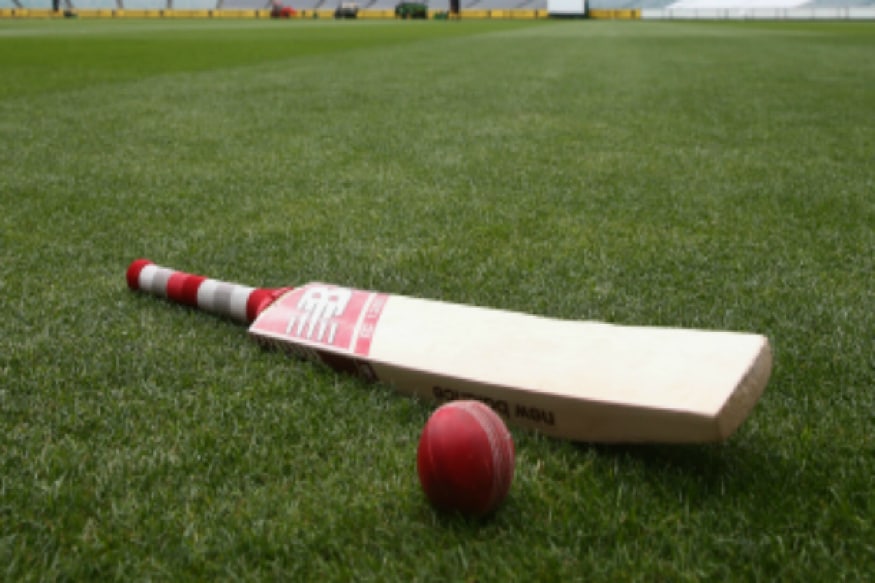 New Delhi: BCCI's decision to send its chief curator Daljit Singh to Rajkot for the first Test between India and West Indies has not gone down well with Saurashtra Cricket Association veteran Niranjan Shah, even though it's considered a "standard practice".
Former BCCI secretary Shah, who ruled SCA for more than four decades before being made ineligible in the wake of the Lodha recommendations, said local curators are capable enough to prepare a good wicket.
His comments came in the wake of Daljit and Vishwajit Padyar's arrival to prepare the strip for the first Test starting October 4.
"The local curators were better off doing their job independently but now that BCCI curators are there, they have taken control and will call the shots. The SCA groundstaff will be there to help and as they know more about the local conditions, I hope their valuable inputs are taken into account," Shah told PTI on Monday.
However, a veteran curator, who requested anonymity, did not understand the fuss surrounding the issue.
"I don't know what issue SCA has but BCCI curators helping out the local ground staff and monitoring pitch preparation is a standard practice. It happens all the time including in the Ranji Trophy. So, I fail to understand what the issue is," said the curator.
As per BCCI's convention (not rule), the chief curator does not need any permission from the state association while pitch preparation is on. The local curators are supposed to work under the chief curator of BCCI.
Once the ground is handed over to the match referee before the toss, the chief curator's job ends.
The Indian team management has reportedly asked for bouncy pitches for the two Tests against the West Indies in Rajkot (October 4-8) and Hyderabad (12-16), keeping in mind the long tour of Australia beginning late in November.
The West Indies play their final game of the India tour on November 11 while the first T20 between India and Australia is scheduled for November 21 at the Gabba in Brisbane.
That narrow 10-day window leaves India with little time to prepare, as pointed out by coach Ravi Shastri after yet another overseas Test series loss for the Indian team, against England, last month.
It will be hard to simulate conditions during the course of the home series against the West Indies comprising two Tests, five ODIs and three T20s.
Come Thursday, Rajkot will be hosting its second ever Test, following the debut match between India and England two years ago when the game ended in a draw.