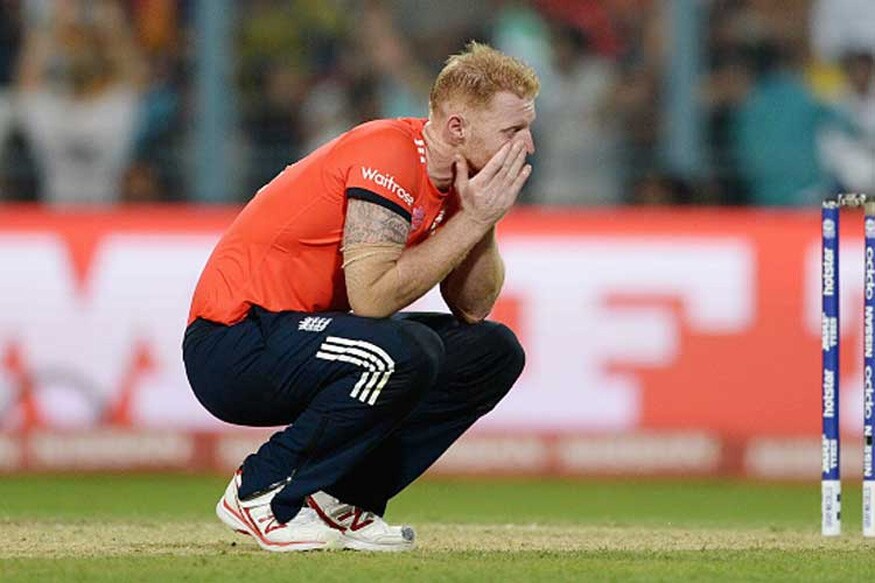 New Delhi: In trouble after a late-night brawl and for imitating Katie Price's disabled son, England all-rounder Ben Stokes has come out and apologised for his behaviour and also went on to praise Harvey for being courageous enough to talk about 'loose women' on national television. Stokes said that he regretted his behaviour.
Taking to Twitter, Stokes wrote: "Please see below my apology to Katie and Harvey."
Please see below my apology to Katie and Harvey pic.twitter.com/hFx5DnBb8H

— Ben Stokes (@benstokes38) October 11, 2017
This comes after American firm New Balance said it "does not condone" behaviour by Stokes, who is also believed to be the subject of a damning video showing a man throwing multiple punches outside the Bristol nightspot.
"New Balance does not condone behaviour by our global athletes that does not match our brand culture and values, and therefore we have ended our relationship with Ben Stokes, effective October 11, 2017," the company said, in a statement which was widely reported by British media.
The talismanic all-rounder's career has been plunged into turmoil following his arrest last month, which prompted his suspension until further notice by the England and Wales Cricket Board.
No final decision has been taken on whether the Test vice-captain will play the Ashes series in Australia but he will not travel with the other players on October 28, the ECB has said.