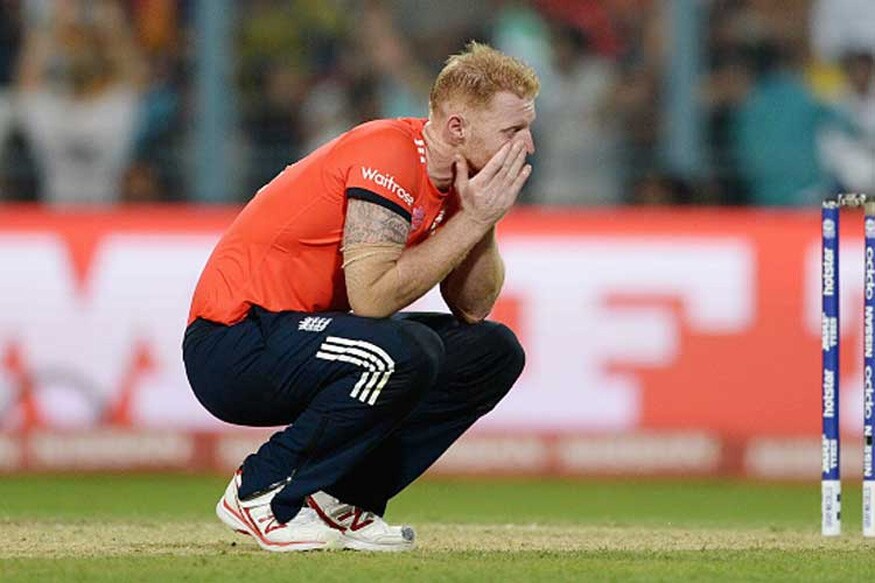 Controversies don't seem to be ending for England all-rounder Ben Stokes, after a new video emerged of the star mocking Katie Price's disabled son Harvey.
In a small 9 second clip, Stokes can be seen impersonating Harvey.
Price slammed the all-rounder, calling his act 'disgusting'.
Stokes was selected for the Ashes but his place is still in doubt after England Cricket Board suspended him till further notice, as they wait for police investigation on the Bristol nightclub incident to be completed.
Stokes was arrested on suspicion of causing actual bodily harm and then released without charge under investigation on Monday, and Hales was with him at the time of the incident.
"Ben Stokes and Alex Hales will not be considered for selection for England international matches until further notice," the ECB said.
"Andrew Strauss, Director of England Cricket, will today refer the internal disciplinary procedure for these two players to the Cricket Discipline Commission, chaired by Tim O'Gorman," the ECB added.
"These decisions, fully supported by ECB Chairman Colin Graves, were made following the release of footage viewed by ECB for the first time on Wednesday night."
The Sun newspaper published footage of what it said was a brawl between the player and two other people, one clutching a bottle. The authenticity of the images could not be confirmed by Reuters.
Media reports said Stokes, who suffered a minor fracture of a finger on his right hand, had apologised to the ECB for his arrest and described his state of mind as "fragile and devastated".
Should the 26-year-old definitively be ruled out of the tour, it would be a huge blow for England whose chances of defending the Ashes Down Under have already been called into question.