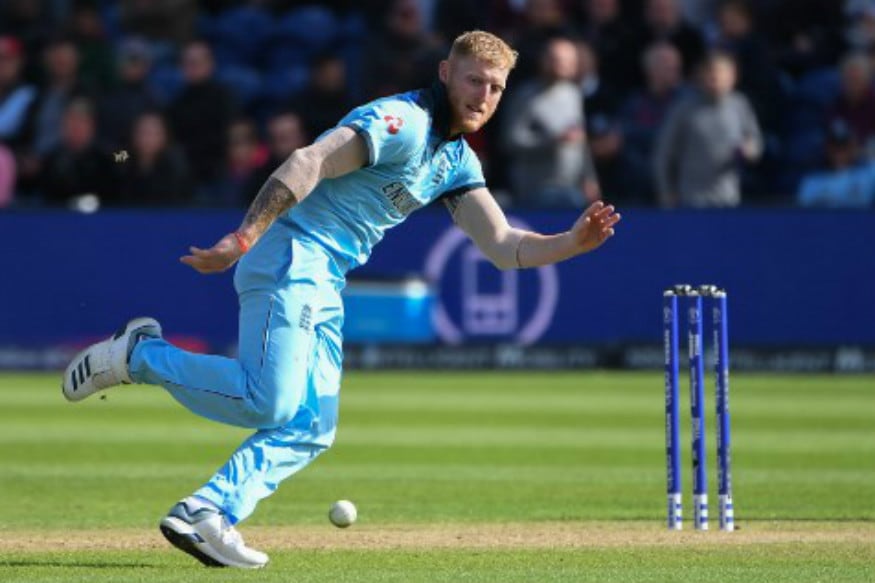 England all-rounder Ben Stokes may be a World Cup winner but it is his elder brother James who will have bragging rights in the family for the foreseeable future.
The two had made a bet that James could face six deliveries from Ben without getting dismissed and much to the shock of the England international, it was his brother who had the last laugh.
"That was quick man, that was quick. Finally New Zealand get a win," James told Stuff.co.nz after the over.
He added that it was the first time in over 20 years that he had faced a ball from his younger brother who was only 5 years old at the time.
Ben Stokes took to Twitter afterwards and posted a tweet on the incident. "He managed to last FYI," he said along with a video of the final ball of the over.
He managed to last FYI 😒😒😒 https://t.co/kD1o7iUfGQ pic.twitter.com/ptJQfi97Fu

— Ben Stokes (@benstokes38) November 5, 2019
Prior to the incident, Ben had joked that his brother was on YouTube watching videos of former England opener Sir Alastair Cook in preparation for the over.