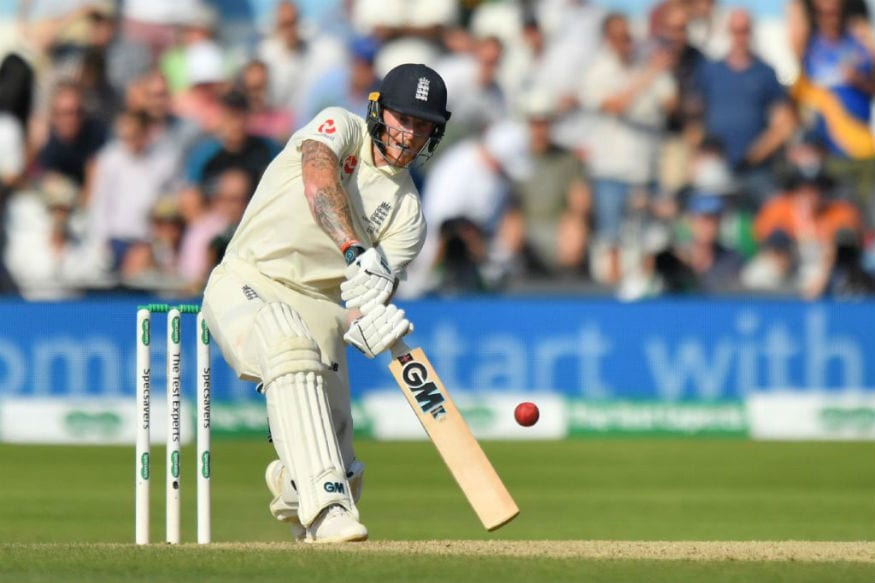 Ben Stokes is set to lead England in the first Test against West Indies with skipper Joe Root likely to miss the match due to the birth of his child.
Root's wife Carrie is booked for a C-section in Sheffield over the next few days. However, Root will have to undergo a mandatory self-quarantine of one week due to him leaving the 'bio-secure environment' in which the two teams will be playing the Tests.
This means that all-rounder and vice-captain Stokes, who is already seen as an influential member of the dressing room, will assume the reins in the absence of the incumbent captain.
Stuart Broad, another senior player in the England set-up, believes Stokes will be 'fine' in the job and that his maturity and excellent cricket brain sets him up well for the job.
Also Read: Spoke to Sports Psychologist to Mentally Prepare for Test Matches with No Fans - Stuart Broad
"Stokes will be fine. The toughest part of the job is off the field, lots of extra meetings and planning, which he won't have to get involved in," Broad told reporters in a virtual news conference.
"He has a great cricket brain, he has grown and matured over the last few years so captaining one game will be easy. There won't be much pressure as he's not being judged over a long period of time. I have no doubts he will be brilliant."
Root is expected to be back to resume leadership duties for the second Test match.
The first Test is set to take place from July 8 onwards at the Aegas Bowl in Southampton.