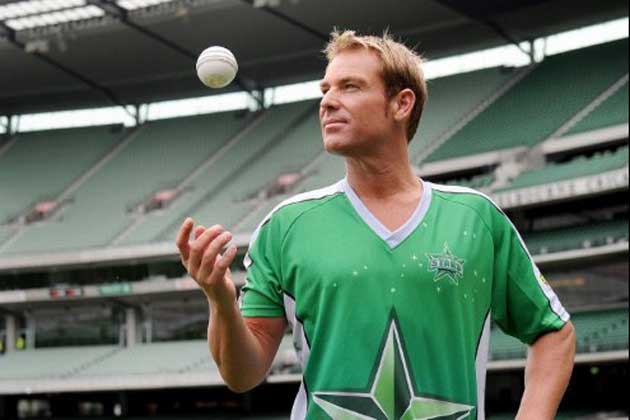 Sydney: Melbourne Stars and Sydney Thunders were fined for maintaining slow over rates during their Big Bash Twenty20 match at the Melbourne Cricket Ground (MCG). After time allowances were taken into consideration, both teams were assessed to be one over behind the required rate at the end of the match on Tuesday night.
Under the playing conditions, each member of a team's playing XI is fined $250 for every over they finish behind the required rate. The captains of each team in last night's match also incur one strike.
Cameron White and Shane Warne now have one strike each for the Melbourne Stars. If a captain receives two strikes in a season, he will be suspended for the next match the team plays.