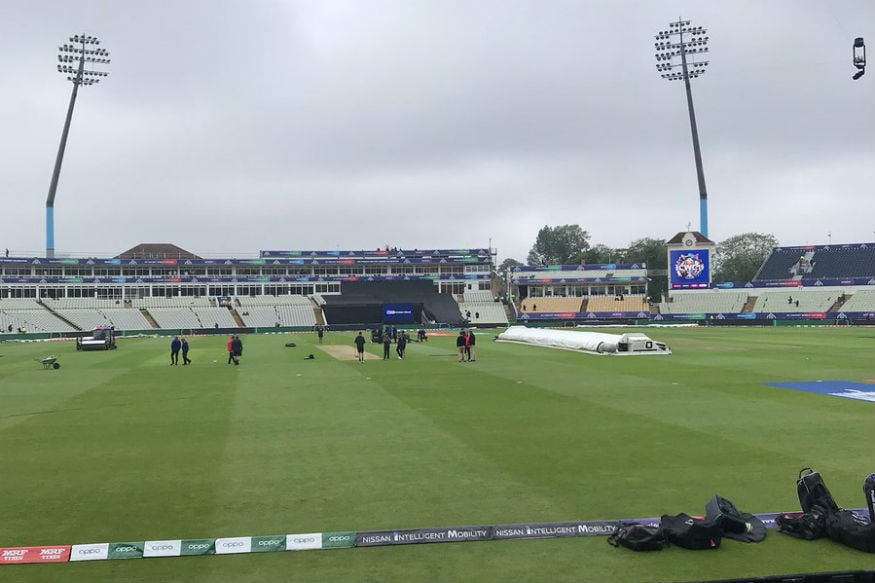 The weather forecast for New Zealand's game against Pakistan at Edgbaston in Birmingham on Wednesday holds promise of having a full game without any interruptions by rain.
Edgbaston, where New Zealand have been faced with rain issues previously, however minor, is expected to be a mixture of sunny, cloudy and overcast with very little chance of rain.
The temperatures are expected to hover between the 20 to 14 degrees range through the day, which means players are likely to find it chilly.
Pakistan are in a must win situation and will hope that the rain Gods stay away, like they have planned.