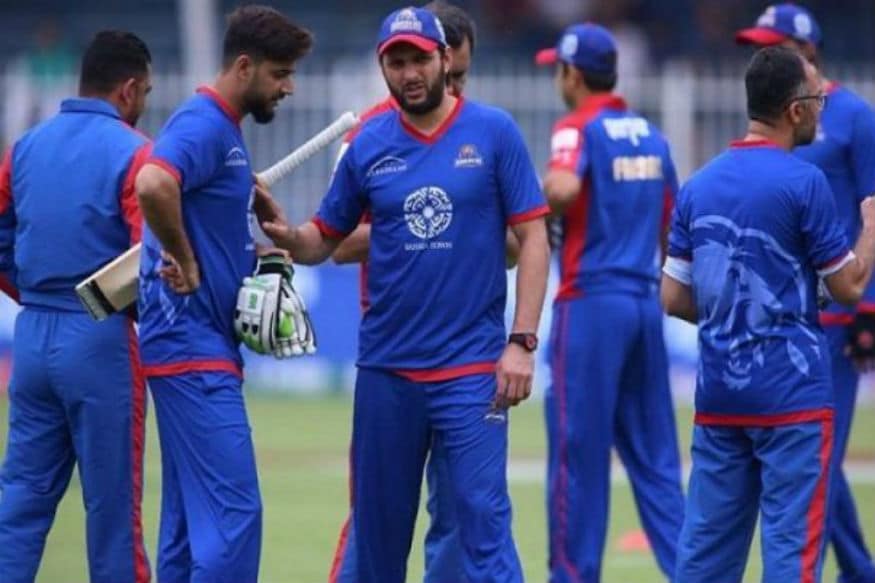 A consortium of Blitz and Trans Group has stepped in to cover the fourth season of the Pakistan Super League (PSL), two days after IMG-Reliance pulled out of its deal to produce TV coverage of the tournament.
"The Pakistan Cricket Board today announced the consortium of Blitz and Trans Group as the new live production partner for the HBL Pakistan Super League 2019," the PCB said in a press release.
"Blitz are the PCB's broadcast partners in Pakistan, while Trans Group are the event management partners.
"Blitz and Trans Group will start their coverage when the matches resume on Wednesday, 20 February, and will continue to provide the same high quality coverage which the followers experienced in the earlier games of the event."
IMG-Reliance's decision to pull out came in the wake of the suicide bomb attack in Pulwama, Kashmir, which killed 44 Indian paramilitary troops. The attack strained relations between the two nations, with TV channel DSports also announcing they will not be broadcasting the league next season.
Even online coverage of the PSL, provided by Cricketgateway's website will not be available to viewers.
Given that TV revenue is among the largest monetary sources for the tournament, Blitz and Trans Group's involvement is timely, allaying fears that the tournament will be left without a production partner.