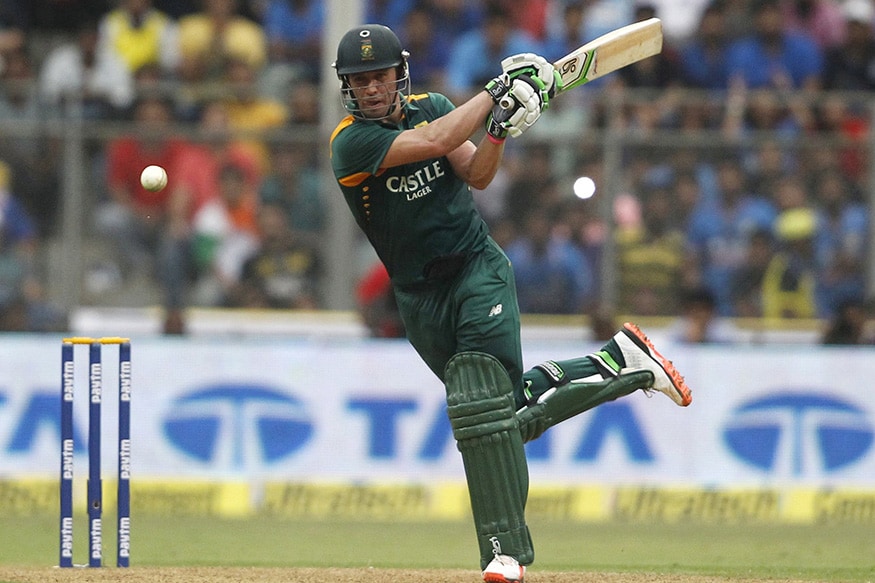 Newly appointed South Africa head coach Mark Boucher has hinted that swashbuckling batsman AB de Villiers could come out of retirement and lead the Protean side in the ICC World T20 next year.
After a torrid 2019 in international cricket, Cricket South Africa has taken stern measures to bring back the lost glory back. In this bid former skipper Graeme Smith was appointed the Director o f Cricket for the board. On the other hand Boucher, now has an uphill task to get the best players on board for the upcoming world tournament.
Apart from revoking the retirement of star players, Boucher could also be looking at getting the services of some of the Kolpak players.
"From a coach's perspective, I'd love to have the opportunity to deepen and strengthen the squad. It will keep everyone on their toes and will bring more excellence into the game in this country," Boucher told ESPNcricinfo.
Boucher shares a good rapport with de Villiers and said that he might not be the only one who could come out of retirement.
"When you go to a World Cup, you want your best players playing for you," Boucher said.
"If I feel he is one of your best players, why wouldn't I want to have a conversation with him? I've only just got into the job, I might have conversations with quite a few players and see where they are," he added.