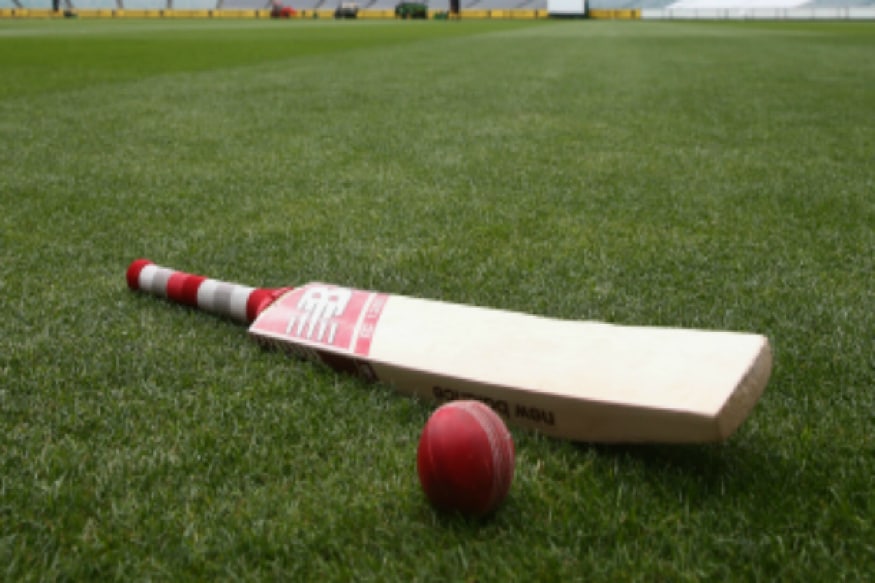 Vinu Prasad, the bowling coach of Karnataka Premier League (KPL) side Bengaluru Blasters and M Vishwanathan, wicket-keeper batsman for Hubli Tigers, were arrested by the Crime Branch Unit of the Bangalore police for placing bets on matches during the 2018 KPL season.
Vinu, 33, was an off-spinner in his playing days and had also played in a lone first-class game for Karnataka in the 2008 season. The 39-year-old Vishwanathan has been active in the local club circuit for nearly twenty years now.
The two have been arrested for their involvement in betting in a KPL match between the Blasters and the Belagavi Panthers in 2018.
"Another match-fixing case traced by CCB in KPL. Bangalore Blasters team bowling coach Vinu Prasad and batsman Vishwanathan were arrested. They fixed the 2018 match of Bangalore and Belagavi team. Further investigation is on. Few bookies are involved who will be arrested," the joint commissioner of police (crime) in Bengaluru, Sandeep Patil, said in an official statement on Friday.
Vishwanathan allegedly received five lakh rupees from bookies for what the CCB called 'underperforming'. The police claimed Vishwanathan had batted slowly during the match.
It is worth noting that he had scored 46 runs of 26 balls in a match that was won by the Blasters, whom he played for at the time.
Prasad's exact role in the fixing scandal remains unknown.
The KPL – and by extension the Tamil Nadu Premier League, otherwise known as the TNPL – had come under the scanner after multiple instances of match fixing were reported.