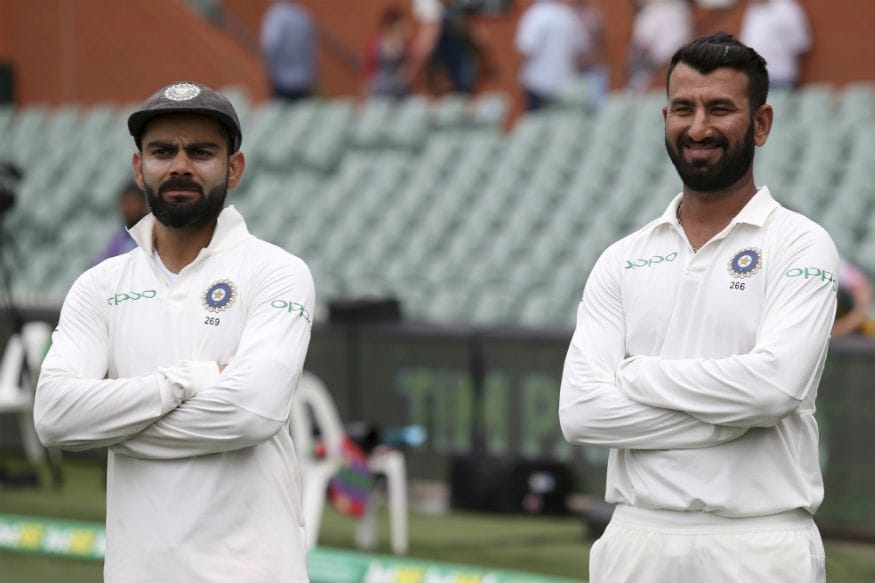 Former England captain Mike Brearley believes that the current crop of Indian fast bowlers is the best ever that the country has seen at international level. The 76-year-old, who played in 39 Tests and 25 ODIs, went on to say that the side has also never been better in the fielding department.
"The Indian team is one of the best the country has had," said Brearley told the TOI. "The seam bowling is the best in-depth that it has ever had. Ashwin is a fine bowler. The fielding is probably better than ever too. It's an exciting time to be following cricket in India."
He reckoned that Indian captain Virat Kohli's aggressive nature is an asset but his tendency to detach himself when proceedings don't go his way is a cause for worry.
"Virat wears his heart on his sleeve. There is a lot to be said for this passion, but of course there are possible downsides. Each person has to do it in his own way. I'd be more worried about him going a bit passive, almost detached or uninvolved, towards the end of the game, as he did at the Oval when England were on top."
Speaking on T20 cricket, Brearley said that he doesn't consider T20 more susceptible to corruption than any other format of the game, but it does pose a challenge for Test cricket in the current set-up.
"Yes, they do pose a threat, not intrinsically so much as by dint of the amount of T20 domestic league cricket being played, and the lack of clear windows for Test cricket."
On the subject of captaincy, the former England skipper opined that while keeping the same captain for all formats has its benefits, there is a risk of the player getting weary of the responsibility.
"If he is in good form as captain and as a player, and is good at all three formats, yes. The advantage is that he will feel all the teams are his team, as it were," said Brearley. "The disadvantage is the risk of burn-out. For example, Root and Morgan seem to work out well enough together for ODIs and T20s, and Root is improving and doing well in Tests, so it can work well."