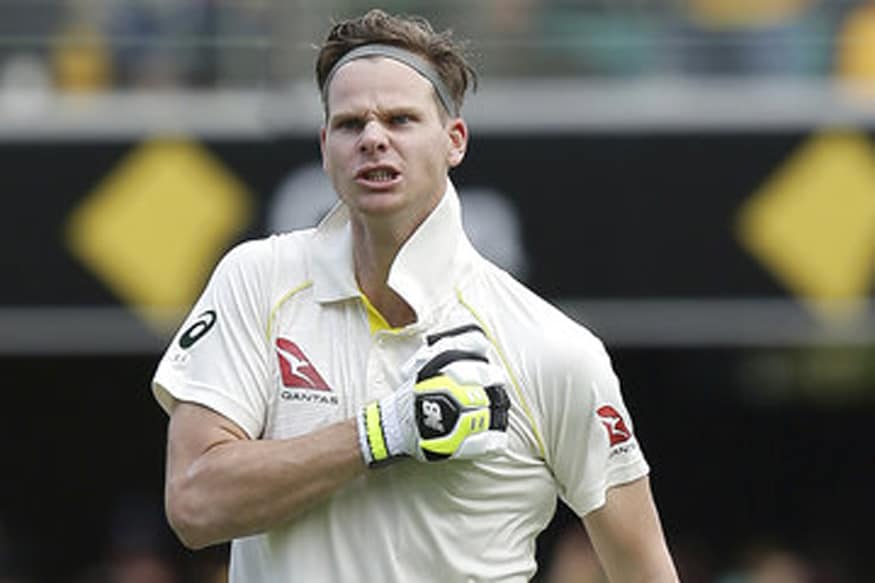 Former Australia pacer Brett Lee rated Steve Smith above Virat Kohli because of what the former has gone through in his career, saying he can be as good as Don Bradman was.
Calling both Smith and Kohli 'genuine batsmen', Lee said it was hard to think of flaws in their batting and ways to dismiss them.
"Look, it is so hard to pick, there are so many qualities in both that I enjoy, from the bowling of point I am trying to look are there any flaws in both batsmen, both of these batsmen are genuine," he said in an Instagram live session with former Zimbabwe pacer Pommie Mbangwa.
"Kohli is technically sound, he hits through the V, he used to knick off earlier in his career, but it is hard to do that now, he is a great leader of his side, I think he would love to win the IPL."
While Kohli is technically correct, Smith is known for his fidgety nature and unorthodox shots. Lee said Smith's comeback from hard times - he was suspended for a year after the ball-tampering saga in 2018 - made him rate Smith above Kohli. Smith came back from the ban and helped Australia win the Ashes urn in England, scoring 774 runs from four matches.
"Steve Smith has been through a lot in the last couple of years, he has seen a rise with the way he played in the last 12 months, he is so fidgety, sometimes you are like just relax mate," Lee said.
"At the moment I would choose Smith over Kohli because of what he has been through and what he has to overcome, they are two great players, I think Smith can be as good as Don Bradman, there have been talks of him becoming just like Bradman looking at the numbers."
Smith is on top of the ICC Test rankings for batsmen with 911 points while Kohli is second with 886 points.
Kohli leads the ODI charts while Smith is in the 21st position.