The Indian Women's team head into the Women's World T20 2018 with a fair bit of optimism back home, after their sparkling performance at the 2017 Women's World Cup. The 50-over competition saw them get to the final, only to fall short by nine runs against England at Lord's.
However, when it comes to in the shortest format of the game, previous Indian sides have not fared well in previous editions of the World T20, having lost 12 of their 31 matches in five editions. And among those wins, India have beaten only four sides in the history of the tournament, three of them being Pakistan, Sri Lanka and Bangladesh, which account for eight wins.
Here's a look at the history of India's efforts in previous World T20 tournaments as they begin their campaign:
2016 – Group Stage Exit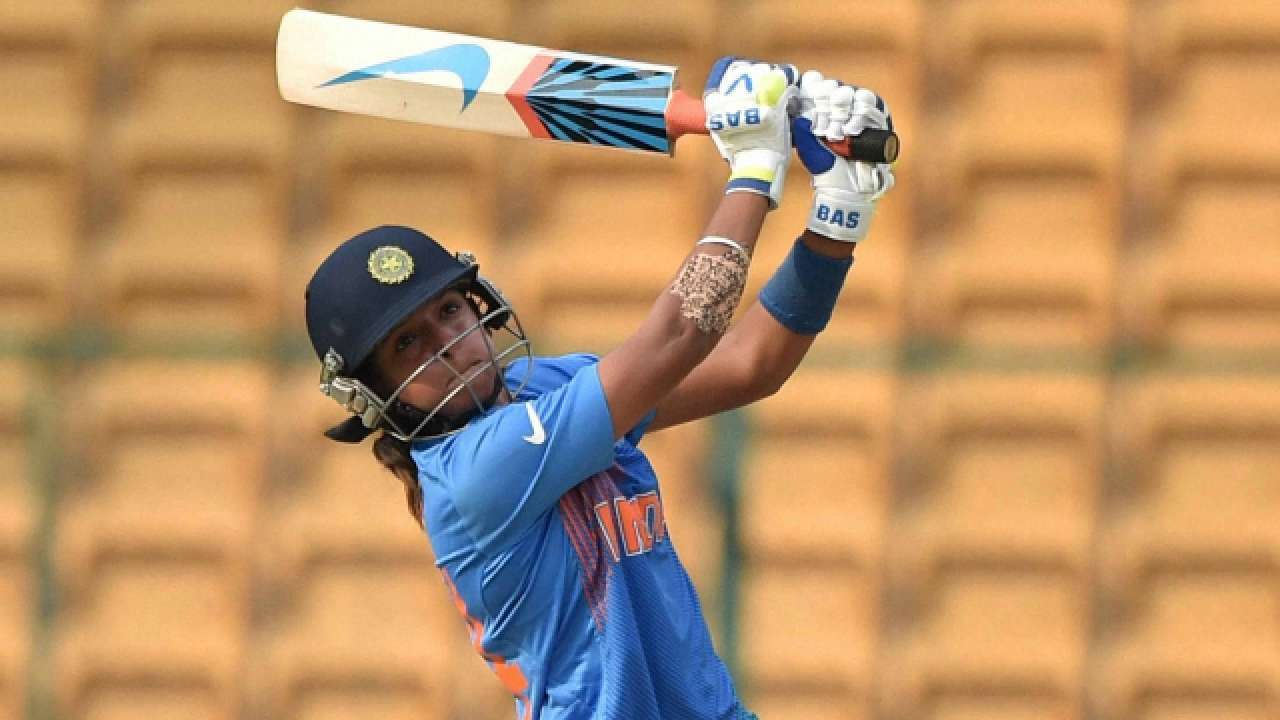 Harmanpreet Kaur (PTI)
India hosted the competition in 2016, and the side fell on the wrong end of multiple close games.
After a dominating 72-run victory against Bangladesh in the opener, Mithali Raj's side lost the following three games by close margins.
They were beaten by Pakistan in a rain-affected game by just two runs in the second group stage game. The visitors were in a spot of bother at 77/6 chasing 96 with four overs left but heavy rains forced the game to be called off, and the match was awarded to Pakistan as they were ahead on DLS.
India failed to cross three-figures against England but drew the game close, with Ekta Bisht taking four wickets. But the away side held on and reached the 91-run target with an over to go.
Against West Indies, India were well on course to reach the 114-run target, but tidy final overs and a middle-order collapse left India short by three runs and out of the competition.
Most Runs: Harmanpreet Kaur (89 runs in 4 games)
Most Wickets: Harmanpreet Kaur (7 wickets in 4 games)
2014 – Group Stage Exit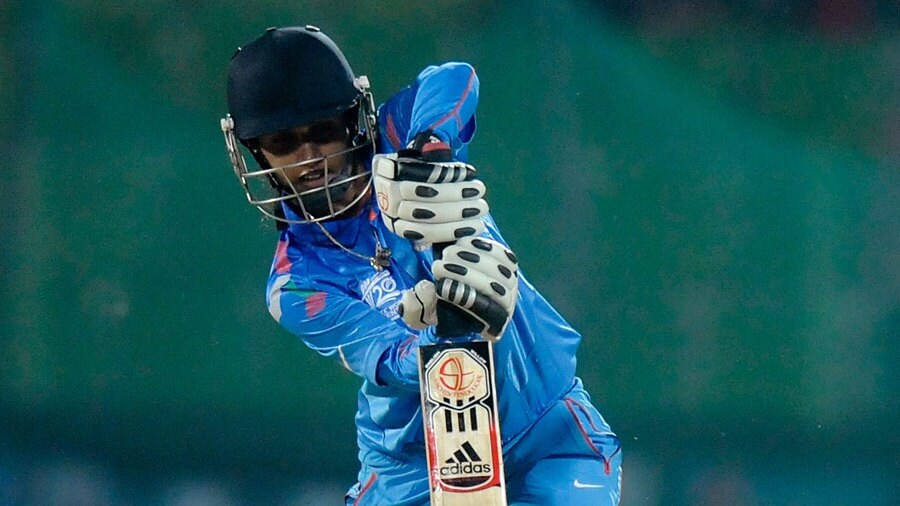 Mithali Raj (ICC)
The fate of India's qualification in the 2014 edition was out of their hands by their second group stage game.
They were toppled by Sri Lanka in their opening fixture by 22 runs and suffered a heavy defeat against England by five wickets. They did go on to win their remaining two games, beating the hosts Bangladesh by 79 runs and West Indies by nine wickets. But results of other fixture did not fall in their favour and they were knocked out.
India did however ensured qualification for the 2016 World T20, by beating Pakistan in the play-off by just six runs, defending a mere 106.
Most Runs: Mithali Raj (208 runs in 5 games)
Most Wickets: Poonam Yadav (8 wickets in 5 games)
2012 – Round 1 Exit
Sana Mir (ICC)
The World T20 was a forgettable one for Mithali Raj's side, having lost all of their three group stage games in the competition.
They were at the receiving end of two hammerings in their first two games - Australia, eventual champions, chased down the 105-run target with eight wickets and 16 balls remaining, and England overcame them by nine wickets chasing 117 runs.
This was followed by failing to chase down a low score of 99 runs against Pakistan in the dead-rubber contest, granting Sana Mir's side their first ever win over their neighbours.
India ended the campaign on a positive note, overcoming Sri Lanka by nine wickets to secure qualification for the next edition.
Most Runs: Puman Raut (135 runs in 4 games)
Most Wickets: Diana David (9 wickets in 4 games)
2010 – Semi-Finals
Jhulan Goswami (AFP)
India replicated their performance in the first edition of the World T20 by making the semi-finals in the Caribbean. They were beaten in their opener against New Zealand by 10 runs, but registered wins against their Asian counterparts Pakistan and Sri Lanka in dominant fashion, by nine wickets and 71 runs respectively, to finish second in the group.
But they didn't fare well against the eventual champions Australia in the semi-final, as Alex Blackwell's outfit chased down 120 runs with seven balls to spare.
Most Runs: Mithali Raj (145 runs in 4 games)
Most Wickets: Rasanara Parwin (4 wickets in 4 games)
2009 – Semi-Finals
Rumeli Dhar (Getty Images)
The inaugural edition of the Women's World T20 was held in England, and India were on the verge of replicating the efforts of the men's side in 2007 but stumbled two steps before the trophy.
Jhulan Goswami's side were hammered by the hosts in the opening fixture by 10 wickets but bounced back in the remaining group stage fixtures. They beat both Pakistan and Sri Lanka comprehensively by five wickets, qualifying for the knockouts. But the White Ferns proved to be too strong for India in the semi-final, losing the game by 52 runs at Nottingham.
Most Runs: Mithali Raj (91 runs in 4 games)
Most Wickets: Priyanka Roy and Rumeli Dhar (6 wickets in 4 games)