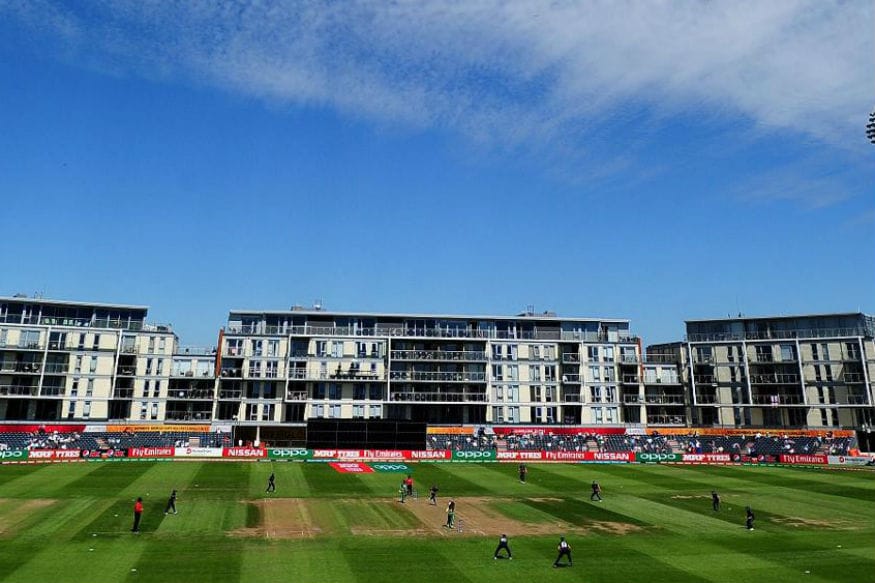 Fans hoping to catch unpredictable Asian giants Pakistan in action against Sri Lanka in the ICC World Cup game at the Bristol County Ground on Friday might be in for some disappointment as Met department is predicting a wet and gloomy day.
According to Bristol Post, the Met Office forecast shows a 90 percent chance of heavy rain from 7 am to 1 pm on Friday, with the chance rising to 95 percent at times. There is some cheer for the fans as the situation might improve through the afternoon. From 1 pm to 4 pm, there is between 60 to 70 percent chance of heavy rain.
This is not good news for the two Asian sides as there is no reserve day for matches in the league stage. If 40 overs of play is not possible (minimum 20 overs for each side), both teams will be forced to share a point each.
World Cup semifinals and final all have a reserve day.
Sri Lanka have already played a rain-affected tie against Afghanistan on Tuesday, which was reduced to 41 overs. Dimuth Karunaratne's side won the match by 34 runs via D/L method.