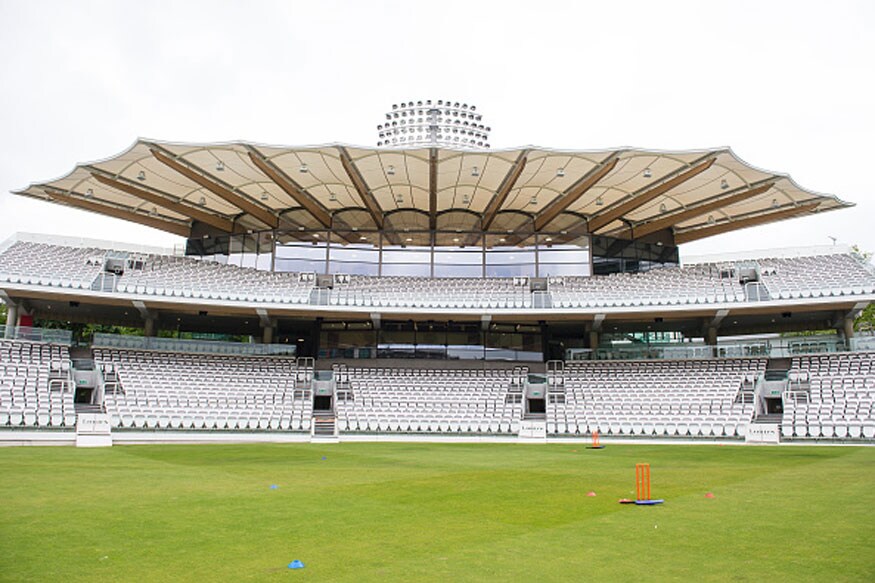 London: Prince Philip, husband of Britain's Queen Elizabeth II, opened the new Warner Stand at Lord's on Wednesday following a £25 million ($32.3 million, 29.6 million euros) reconstruction project.
The rebuilding of the 2,656-seater stand is the first phrase in a major overhaul of the world-famous London ground that will take place over the next two decades.
The stand, which opened in May 1958, is named after former England captain Pelham Warner.
"Today is a landmark moment for the club and we are very grateful to His Royal Highness for joining us to celebrate the official opening of the Warner Stand," said Marylebone Cricket Club official Robert Ebdon in a press release.
"This truly outstanding facility will be enjoyed by visitors to Lord's for many years to come."
@media only screen and (max-width:740px) {
.quote-box{font-size:18px; line-height:30px; color:#505050; margin-top:30px; padding:22px 20px 20px 70px; position:relative; font-style:italic; font-weight:bold}
.special-text{font-size:24px; line-height:32px; color:#505050; margin:20px 40px 20px 20px; border-left:8px solid #ee1b24; padding:10px 10px 10px 15px; font-style:italic; font-weight:bold}
.quote-box img{width:60px; left:6px}
.quote-box .quote-nam{font-size:16px; color:#5f5f5f; padding-top:30px; text-align:right; font-weight:normal}
.quote-box .quote-nam span{font-weight:bold; color:#ee1b24}
}