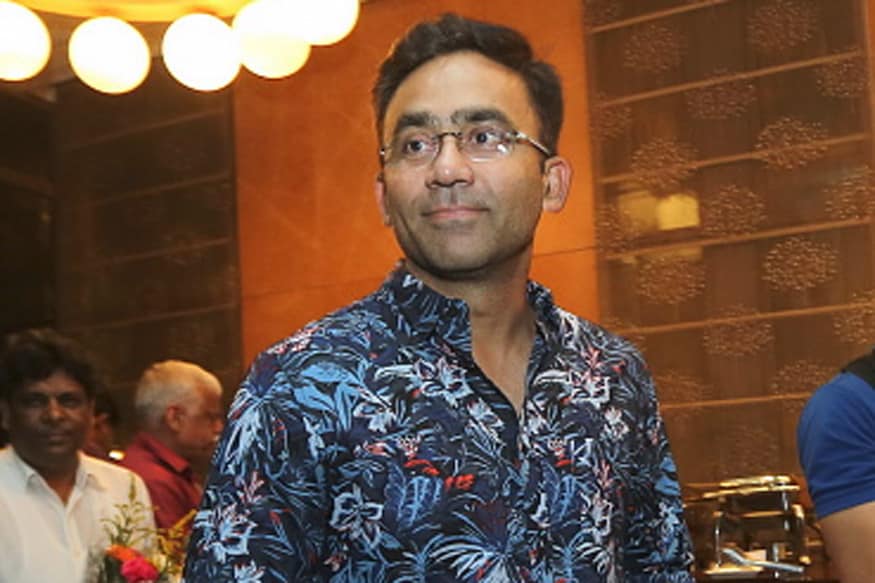 New Delhi: Former India wicketkeeper Saba Karim said that the previous selection committee, which he was part of, had taken some tough decisions in order to take the country's cricket forward.
In a discussion on Innovation in Play, organised by Pro Wrestling League (PWL), Karim said that he along with other selectors focused on bringing in fit and skillful youngsters to replace experienced seniors to make the transition phase of Indian cricket smooth.
Talking about how innovation can become the core driver of growth in any sport, Karim said: "We came in as national cricket selectors in 2012, a year after India had won the ODI World Cup. There were a number of senior players with immense contribution to the team's success. But after winning the 2011 World Cup, India had lost a few series."
"So we had a vision on what we wanted to do in the next four years and that was to see India becoming No.1 team across all three formats of the game. We chose to select players who had high fitness levels, besides talent and skills, and slowly included them in the team. And eventually we met our goal of becoming number one in Tests, ODIs as well as Twenty20 cricket," the former cricketer said.
Karim said while people talk about innovation and growth in sports in India but ultimate game plan or measures needed to be implemented properly in order to achieve the goal.