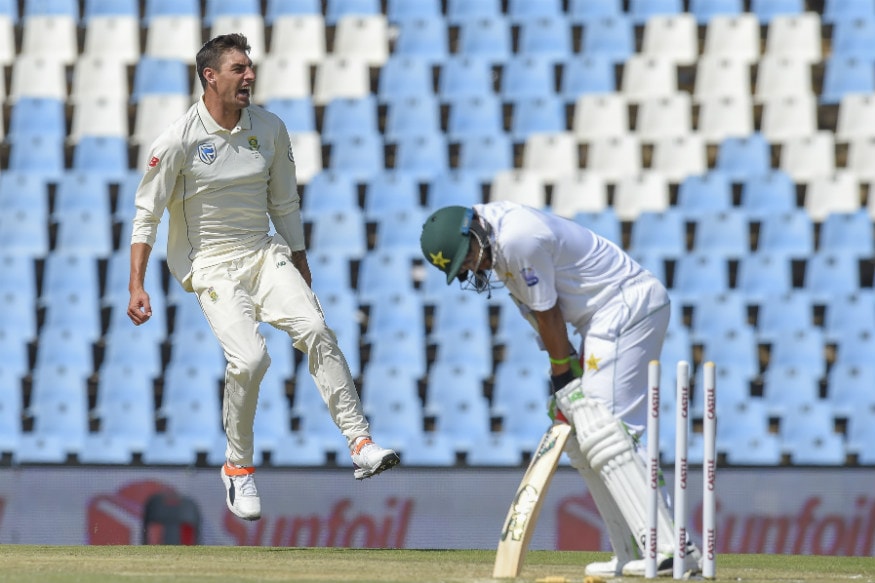 If there's one nation for whom Brexit can't come quick enough – at least in cricketing terms – it is South Africa. And the reason is that once Britain exits the European Union (EU), its counties will not be able to sign up South African cricketers as locals under the Kolpak ruling.
What is the Kolpak ruling then, that has created such a stir in world cricket?
Well, in 2003, Maros Kolpak, a Slovak handball player who was residing in Germany lost his contract with a local team as a foreign player and appealed to the European Court of justice to be treated as a local player. Kolpak argued that because Slovakia, while not a member of the EU, had a free trade treaty with it. The court agreed and ruled that the citizens of those countries had the same rights as citizens of the EU. South Africa also has a similar treaty with the EU and so its cricketers too have the same right. However, here's the catch - as long as they are Kolpak players, they are not allowed to play for their own country.
Maros Kolpak
South Africa has always had a wealth of talent, and while it has always been annoying to lose players of quality to Kolpak, the recent loss of fast bowler Duanne Olivier hasn't been received as phlegmatically. Olivier has been a raging success of late. A sensation in first class cricket, he was the top wicket-taker in the Mzansi Super League and then followed it up with some outstanding performances in the Tests against Pakistan.
But as much as this is about losing a young talent, it is also about the fact that South Africa aren't quite the same force in world cricket as they used to be. The recent 2-0 home series defeat at the hands of a Sri Lankan team that has struggled to even manage respectable defeats of late and one whose two best batsmen and four top pace bowlers were missing for various reasons, has led to an outcry. Now the country is acutely aware that it can ill afford to lose talent to English counties and global T20 leagues.
Why exactly is this drain happening though? The answer lies in South African cricket's transformation policy. Strict quotas have been enforced at all levels, starting from even the national academy, where 60 percent of players need to be black Africans, to South Africa A (55 %), to Provincial cricket (seven non-white players, three of whom have to be black), first class (six non-white, two of whom have to be black) and international cricket (six non-white, including two black).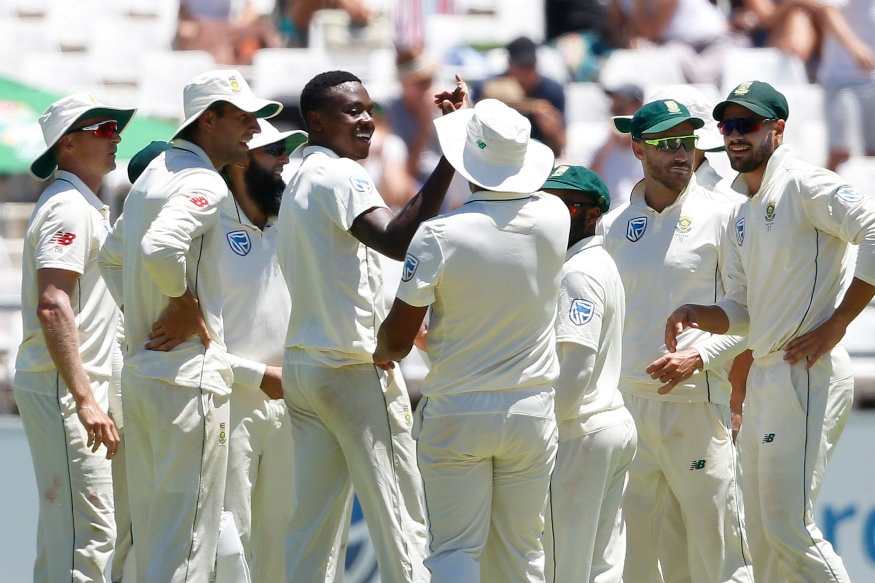 This leaves limited opportunity for a white cricketer right from his formative days, where he finds his progress limited by quotas. Competing for one of just four places at the lower levels and then one of five at higher levels is a tough gig. It's even tougher if the cricketers you're competing with include the likes of AB de Villiers, Dale Steyn, Faf du Plessis, Morne Morkel and Quinton de Kock!
Staying in the side is far from certain, with selection being more a juggling act to fit the top white talent into whatever slots can be found for them. If a cricketer struggles to even make it through his country's first-class system, he can well be forgiven for seeking pastures where the field is a bit more level. The likes of Kevin Pietersen, Jonathan Trott, Neil Wagner, Grant Eliott, Ryan ten Doeschate, Kruger van Wyk have all given up the fight at some point in their career and decided to choose a path of less resistance and this list is by no means exhaustive.
In recent times, the likes of Morne Morkel, Colin Ingram, Hardus Viljoen, Wayne Parnell, Heino Kuhn, David Wiese, Rilee Roussow, Kyle Abott, Stiaan van Zyl, Simon Harmer and Richard Levi among others, have decided to follow the Kolpak route, while AB de Villiers has found that life as a travelling T20 superstar is more lucrative and less stressful than life as a Protea cricketer.
There is still a lot of talent coming through in South Africa, and the transformation policy will bear fruit sooner rather than later, but there is a huge sense of loss at losing talent of the caliber of Olivier to a much lower level of cricket.
It is difficult, if not impossible to blame players for their choices. After all, even if they do manage to find their way up through the system, the pyramid keeps narrowing rapidly as they keep moving upwards. Spots in the national team are extremely limited and incumbent upon replacing another white player. If that white player is at the top of his game, then there is no option but to either wait, (in vain, in most cases) or move to a country where opportunities are more forthcoming.
Even if they never make it to a national side, the money that they earn playing a lower grade of cricket is substantial and provides a lot more job security as well as the promise of a career beyond cricket, in administration, coaching and perhaps even commentary (because even that is dictated by quotas in South Africa).
There is a great rush to turn Kolpak before Brexit hits and South African cricket's losses (of talent) are mounting. While the hope is that once Brexit is a reality, young cricketers will find it tougher to move to the United Kingdom, it is hard to see what other choice a highly talented 18-year-old who does not find a place in the national under-19 set up would have, other than to seek a platform to display his abilities and secure his future.
(Hemant Buch is a media professional with nearly 25 years of experience in sports broadcasting. He currently travels the world, directing and producing cricket. While not sitting in front of a bank of monitors, he's indulging in his other passion – photography. He tweets @hemantbuch)