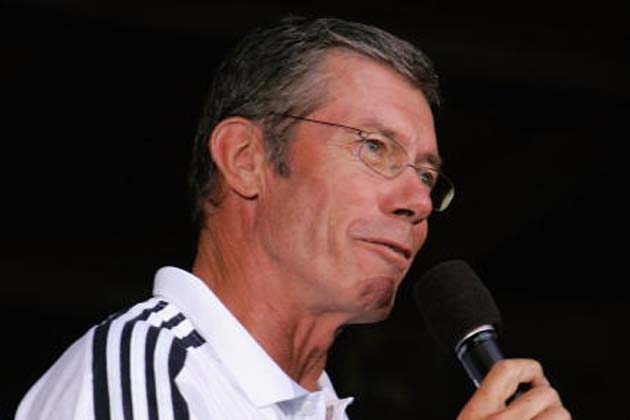 Wellington: New Zealand's director of cricket, Australian John Buchanan, says he hopes a Kiwi will be appointed to the national coaching role about to be vacated by John Wright.
Buchanan said in a radio interview on Thursday that interviews had concluded and a recommendation on who should be appointed had been made to the New Zealand Cricket Board.
He said while there were fewer applications for the position than he had hoped he was happy with the quality of people who applied.
South African Paddy Upton tweeted earlier this week that he had withdrawn his application, leaving New Zealander Mike Hesson, until recently Kenya's national coach, as the leading candidate.
Buchanan said "I'm a strong believer, ideally, that the best person is always from the country that he will coach."