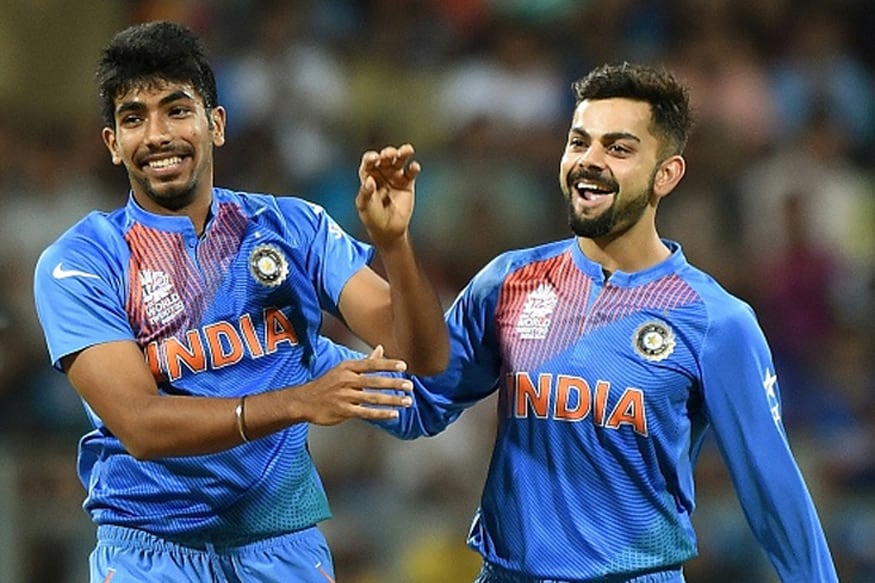 It's been two decades since England hosted an ICC Cricket World Cup. Australia bolted away with their second world title then with Shane Warne playing a starring role for his side.
Matching Warne wicket for wicket was Geoff Allott from New Zealand – both finishing with a tally of 20 wickets.
20 years later, Allott believes his performance in England changed his life and possibly helped what has turned into a successful business.
"I walk into some meetings and people still remember the 1999 World Cup, they don't remember me for anything else and rightly so (laughs) but that's possibly enough to help open a few doors. It has allowed me to continue relationships from cricket and carry it into business," Allott told Firstpost.
"The other day, we walked into one of the leading hotel chains and one of the senior procurement directors looked down at my business card and looked back up and said, "World Cup 1999, 20 wickets!"
Allott is of the opinion that the Indian cricket team has transformed themselves as one of the most entertaining Test cricket nations and believes Virat Kohli's has been very crucial to that.
"I am really enjoying watching India play. If you look at the change Virat's brought to the game in India — confidence and skill execution — it's across the board now, it's not a couple of batsmen or a couple of bowlers, it's right across the team.
"I admire him for what he's brought to Indian cricket, not only as a world class player for which his record speaks for itself but also the culture actually. I love the change in culture he's brought about. I love the confidence he brings as an Indian."
Allott, who called time on his international career in 2000, is very impressed with the Indian bowling attack's ability to take crucial wickets which has paved the way for the tremendous success.
"You can only be impressed with the quality of the Indian bowling attack. It has a beautiful balance of pace and spin and I've been impressed by the strike rates of all bowlers.
"While the whole bowling attack have impressed, Jasprit Bumrah and Mohammed Shami have stood out and have lead the attack from the front."
The former New Zealand cricketer further says that bowlers are likely to find help during the first third of the World Cup, but will have to mix things up once the pitches become dry and more batter friendly.
"The wickets may actually have some tinge (of green) in them. But after that, it comes back to adjusting to different wickets and that's going to be key to this World Cup.
"And when it starts to dry, then it comes back to your lengths, your ability to bowl variations, patience and actually creating pressure in tandem.
"You need guys that are wicket takers, they might go for a few runs but can stymie the opposition's scoring ability by taking wickets right through the innings."
The ICC World Cup will begin with hosts England playing South Africa on May 30 at The Oval.