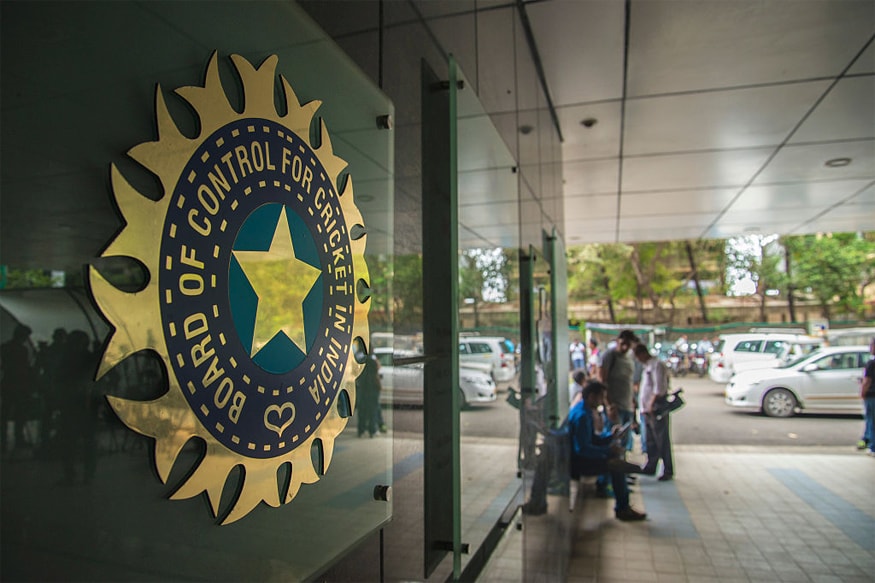 Jaipur: The BCCI has asked the warring factions of the Rajasthan Cricket Association (RCA) to bury the hatchet and withdraw the cases filed against the apex body if it wants the suspension imposed on the state body to be removed.
The acting BCCI president C K Khanna, who was here, met the RCA officials. In the elections held earlier this year in May, former RCA President Lalit Modi did not contest and also resigned from all the posts in RCA.
"Lalit Modi might have resigned but some of the cases filed against BCCI by the RCA are still not withdrawn. The BCCI is keen to get RCA back into the main fold by revoking the suspension but the warring factions will have to bury the hatchet and withdraw the cases filed against BCCI," Khanna said.
"We already have the RCA matter on the agenda for the BCCI SGM scheduled for 11th of December and hopefully RCA will have something to smile, Khanna said.
The matter is also to be heard in the High Court which has asked both RCA and the BCCI to resolve the issues between them.
On the other hand, the woes of RCA continue as both the Modi faction and C P Joshi faction are on war path since the elections in which veteran Congress leader Joshi was elected as President and Modis confidante Rajendra Singh Nandu had emerged as secretary.
In the first AGM after the elections, Joshi faction had suspended Nandu who is also the secretary of the Nagaur District Cricket Association where Modi was also the President.
Talking about the internal dissensions, Nandu said that he was the legally elected secretary of RCA.
"The Joshi faction might have suspended me but the election Observer Mrs. Justice Gyan Sudha Mishra has ruled in my favour so I am the legally elected Secretary. They will have to come to me if they want to resolve the issues claimed Nandu.
On the other hand Joint Secretary Mahendra Nahar who was declared officiating Secretary after Nandu was suspended said that they were hopeful of a positive outcome.
"All 33 district units have resolved all issues. Hopefully the High Court in its hearing on 11th would come out with a favorable verdict and the BCCI would give us at least some temporary relief," said Nahar.