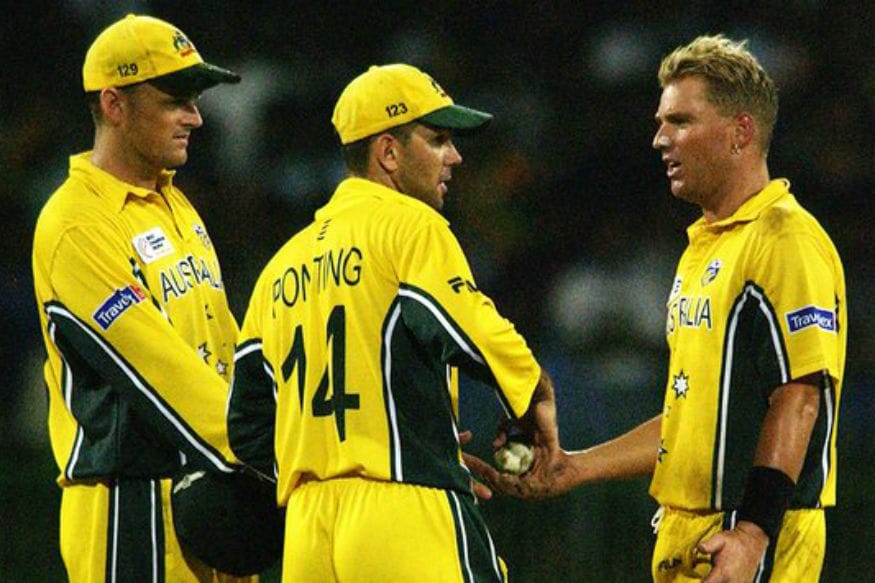 Cricket Australia confirmed on Wednesday that the Bushfire Cricket Bash charity game, where Shane Warne and Ricky Ponting were to lead teams against each other at the Sydeny Cricket Ground, will not take place as planned so as to give the BBL final the best chance to go ahead as scheduled on February 8. This decision was taken due to the torrential rain forecast for the weekend in Sydney, according to a report in Cricket.com.au.
The CA did not want to run the risk of damaging the pitch and the outfield or even delaying the BBL final which is why they took the decision.
Alternative options are now being considered. Close to 20,000 tickets were sold in just 24 hours when tickets for the charity game and the BBL Final went on sale.
According to reports in News Corp, the Bureau of Meteorology is forecasting 30 to 50mm of rain on Saturday which had TV broadcasters pushing for both the charity match and the BBL Final to be moved to the MCG.
Former greats like Wasim Akram, Brian Lara, Sachin Tendulkar, Yuvraj Singh and Courtney Walsh were set to be involved in different capacities, while the likes of Adam Gilchrist, Matthew Hayden, Brett Lee, Shane Watson, Justin Langer and Michael Clarke were lined up to put on the pads and spikes and compete.
If there is rain interruptions in the final, the game can be reduced to five overs a side at the very minimum to determine a winner.
However, if the match is completely washed out, the Sixers will be crowned BBL champions as the hosts of the Final.