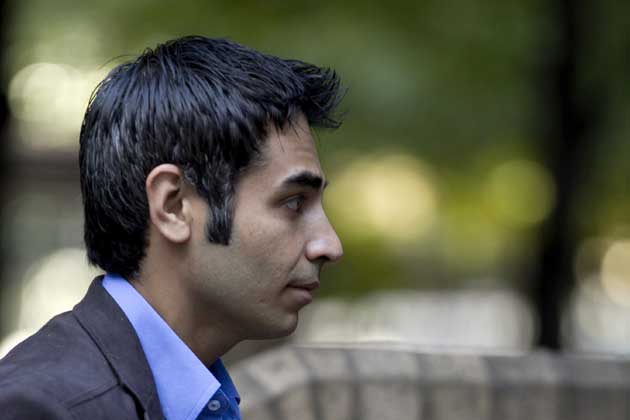 Karachi: Disgraced former Pakistan captain Salman Butt has met with the anti-corruption and vigilance unit of the national cricket board (PCB) in a bid to get his minimum five-year ban reduced.
"I met with the anti-corruption and vigilance officers of the board today and assured them of my full cooperation in any rehabilitation program they want me to attend to get over the spot-fixing episode," Butt said.
Butt, along with his two former Pakistani team-mates Mohammad Asif and Mohammad Amir, was banned by the anti-corruption tribunal of the International Cricket Council in early 2011 for their role in the spot-fixing scandal that erupted during Pakistan's tour to England in the fourth Test at Lord's in 2010.
Butt, who was captain at that time, was given a 10-year ban by the ICC tribunal but with five of them suspended sentence, while Asif got seven years (two of them suspended) and Amir five years.
All three have completed around three years of their ban period, which is counted from September 2010 when they were first suspended by the ICC from all cricket activities. The trio later also served different jail sentences in the United Kingdom in 2012 after being found guilty of cheating and corruption by a Crown court in London.
All of them have confessed to being involved in spot fixing-and pledged to make amends and cooperate with the ICC in their anti-corruption programme. "I have signed a letter of intent and other documents confirming I am ready to rehabilitate myself and work with the ICC to create awareness about the pitfalls of corruption and fixing," Butt said.
Butt said that returning to cricket was his priority and he was willing to follow all instructions of the PCB and ICC. "I am cooperating because it remains my desire to get a chance to play cricket once again in future and also to get my ban reduced," he added.
The left-handed opener said even if he didn't get a chance to play international cricket again, he would like to get a chance to play domestic cricket.