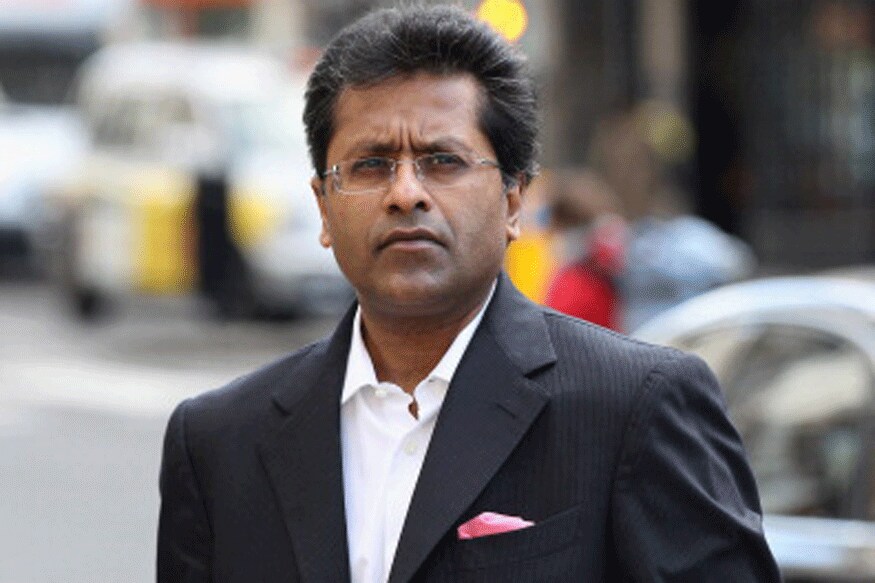 The Rajasthan Cricket Association's presidential elections will have senior congressman and its former head CP Joshi pitted against former IPL commissioner
Lalit Modi's son Ruchir on May 29.
The RCA elections were slated on April 26th but secretary Sumendra Tiwari had abruptly called off the election process as it was believed that Joshi faction was in majority.
Many in Rajasthan cricket circle believe that if Ruchir wins, it will be his father Lalit, who will be controlling the shots from his base in the United Kingdom.
The Joshi faction then moved court which had later ordered that the election process once started can't be stopped and had declared the next date as May 29.
The date for filing the nominations was May 26 while the last date of withdrawal is May 28.
The nominations filed by CP Joshi and Ruchir Modi for the post of President were on expected lines but interestingly Deputy President Mehmood Abdi and Rampal Sharma suggests that there have been efforts to dent the rival camps.
The fifth nomination by MP Harshvardhan Singh for this post has also made the five-member race interesting for the while but it is believed that ultimately it would be a straight fight between CP Joshi and Ruchir Modi.
The Joshi faction had cordoned its supporters in North East while supporters were on holiday in Goa.
Another nomination for post by Member of Parliament Harshvardhan Singh has added another dimension because he belongs to Royal family of Banswara and may influence the
votes of Mewar belt which is stronghold of Joshi faction.
The secretary's post has attracted three nominations among which Mahendra Sharma is in fray from Joshi faction while Rajendra Singh Nandu has filed his nomination after
backtracking into Modi faction.
The list of nominations released by election officer AK Pande is includes total of 25 candidates.
First Published: May 26, 2017, 9:27 PM IST