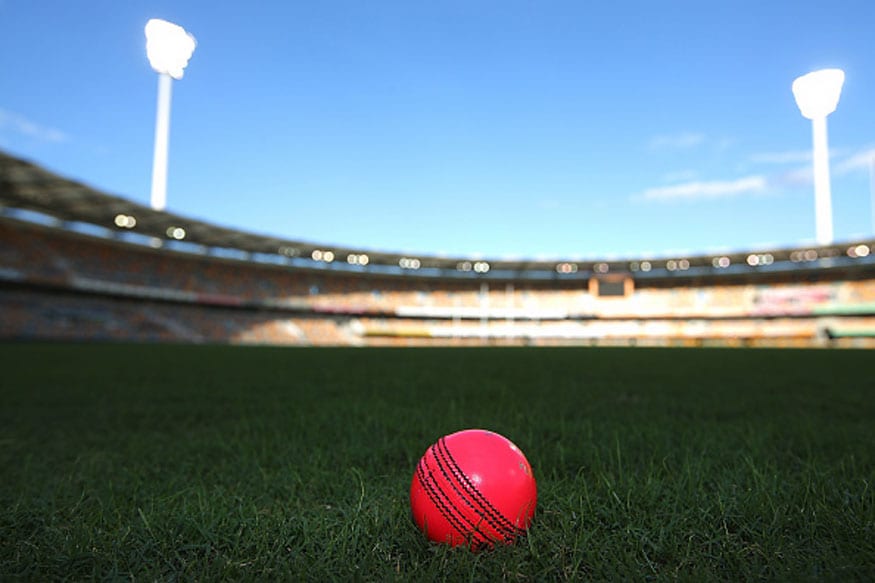 Cricket Australia are all set to ask the Board of Control for Cricket in India about the possibility of playing up to two day-night Tests during India's tour of Australia early 2021.
According to a report in ESPNcricinfo, a delegation of CA officials led by chairman Earl Eddings will have talks with BCCI officials in January 2020, when Australia tour India for a limited-overs series.
"Pleasingly they've played their first day-night Test and won easily. Now they've got through that it might give them the right build-up to it over here. I've got no doubt they'll consider playing one and maybe even more day-night Test matches. But that's down the track to when we catch up with them in January," Eddings told ESPNcricinfo while hoping the two countries play five-Test series in future.
India recently played their first day-night Test, beating Bangladesh in a little over two days at Eden Gardens in Kolkata. After the game, captain Virat Kohli had said he'd be open to playing day-night Tests in Australia, provided they have enough preparation.
"I think a good practise game before that and enough time to prepare -- we're open to doing anything," Kohli had told reporters when asked if India would play one in Australia next year.
"You can't just play it on a short notice, like I mentioned last time. If there's time to prepare, we're open to take up Test cricket in any manner."
Earlier, Australia captain Tim Paine remarked in jest, after defeating Pakistan by an innings and five runs, that he'd check if Kohli was in a good mood and ask him about playing a Pink Ball Test in Australia.
"We'll ask Virat and see if we can get his permission to play here (Brisbane) and maybe even get a day-night Test if he is in a good mood. We'll wait and see.
"We'll certainly try but we'll have to run that by Virat (Kohli). We'll get an answer from him at some stage I'm sure."