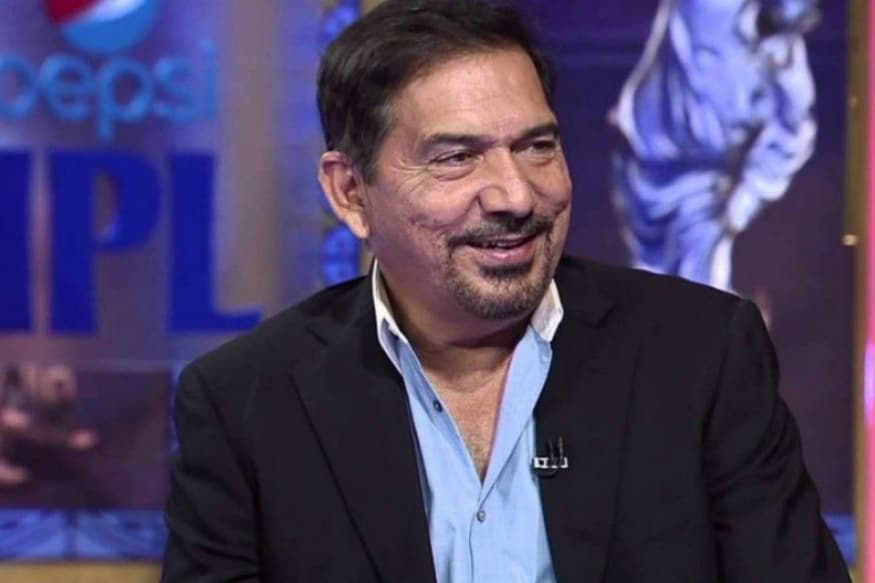 Former India cricketer Arun Lal will be conferred with the Lifetime Achievement award by the Cricket Association of Bengal's (CAB's) on Saturday in Kolkata.
According to a report in Times of India, former Bengal captain Raju Mukherjee was also considered, but CAB eventually picked Lal.
Known for his gritty determination both on and off the field, Lal won his battle against jaw cancer and was coaching Bengal.
The 63-year-old played 16 Test matches and 13 One-Day Internationals for India between 1982 and 1989.
The right-hander played six seasons for Delhi before becoming a regular feature for Bengal and was a major figure in Bengal's Ranji Trophy triumph in 1989. He was credited with instilling a positive attitude in the team's approach.
Lal's highest Test score of 93 came at the Eden Gardens itself, against the West Indies in 1987. He aggregated more than 10,000 runs in 156 first-class matches.
Lal, who was also a prolific television commentator before being diagnosed with cancer, returned to the game when CAB president Sourav Ganguly appointed him as a mentor of the Bengal team last season.