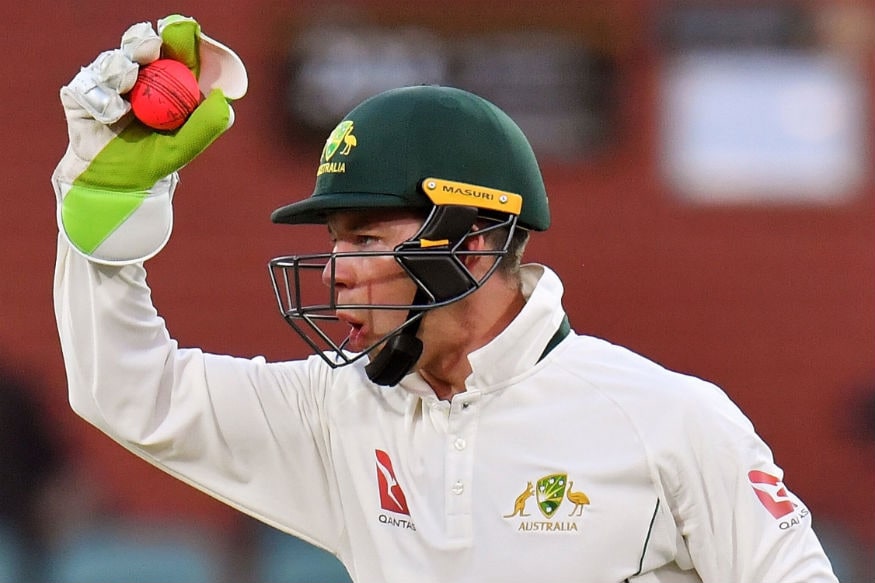 Former Australia wicketkeeper Adam Gilchrist sees current Test captain Tim Paine as a long-term option for the job, despite suggestions that Steve Smith would eventually be handed the reins again.
"(If you look at) what he took on, when he took it on, he in partnership with Justin Langer and all the players have done a remarkable job over the past 12 months to just get a nice, stable balance back," Gilchrist said at an event in Mumbai.
"I can't see any rush to push him out, as long as he's still performing, like we all had to, to stay in the team.
"Like every other player, he's got a hold of his spot in the team as being selected as the best available option for that player type. I think he's doing a wonderful job."
Gilchrist also believes that Australia are well placed with their preparations for the T20I World Cup to be held Down Under next year, although he added that they're still trying to figure out their best starting XI.
"I think Australia are really well placed seeing how they've started the summer. They love the conditions, they play well in the bigger grounds.
"We've got everyone available now and probably for the first time, Australia are looking to pick their best XI regularly rather than just for the World Cups.
"They're probably still working out whether they should play two spin bowlers or one spinner with a batting all-rounder like Mitchell Marsh or (Marcus) Stoinis.
"Ashton Agar is doing a really good job, and if you look at all the successful bowlers in T20 around the world, they're all spinners. Nine out of the top ten I think are spinners."