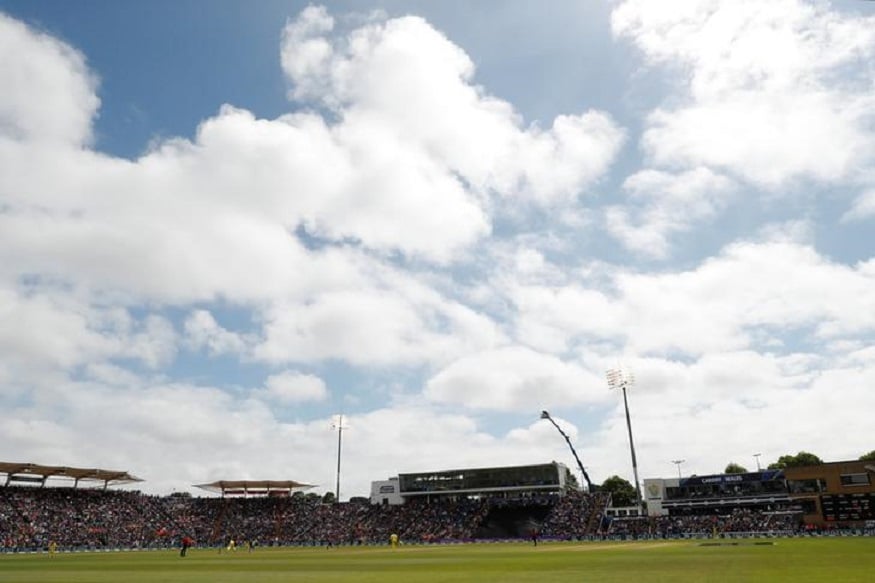 The weather forecast foretells good news for the home fans as they gather for Match 12 of the ICC World Cup 2019 at the Sophia Gardens in Cardiff between England and Bangladesh.
According to Met Office, there is going to be fewer chances of rain during the game but heavy showers have been predicted early morning which would delay the proceedings. The weather is expected to be cloudy in the first half and then sunny for the remainder of the fixture.
The temperature will be ranging from 13 to 15 degrees during the game. While the previous game at Cardiff between Sri Lanka and Afghanistan was affected by rain, the skies are expected to be clear today.
There is no reserve day for matches in the league stage. World Cup semifinals and final all have a reserve day.
Bangladesh had knocked out England from the previous edition of the ICC World Cup, so the Englishmen will have scores to settle. No doubt, the hosts will come out guns blazing for the epic encounter.