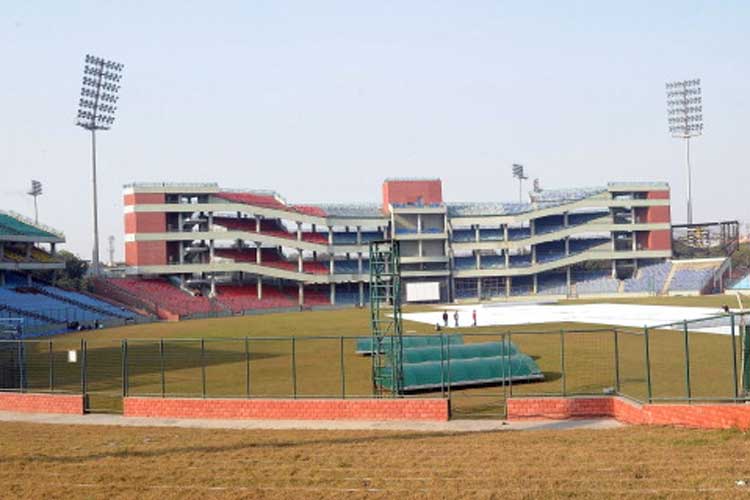 New Delhi: The CBI has initiated preliminary inquiry against six players and some officials of the Delhi District Cricket Association (DDCA) for age fudging, officials said.
"CBI has registered preliminary inquiry against six persons, all residents of Delhi, and other unknown cricket players of DDCA, who colluded with unknown persons for manipulating date of birth and submitting manipulated documents related to their age groups to get registered with the DDCA," a Central Bureau of Investigation (CBI) spokesperson told IANS.
"This was done with a view to hide the actual age and compete in the lower age category for getting best regions," the officer added.