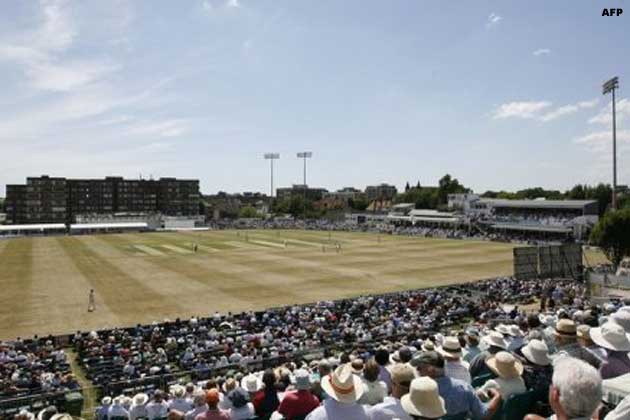 Thiruvananthapuram: The Centre has denied clearance to the international cricket stadium planned by Kerala Cricket Association at Edakochi near Kochi holding that it violates Coastal Regulation Norms, Environment and Forest Minister Jairam Ramesh said on Monday.
'Cricket Stadium at Edakochi is a closed chapter and it is not in the interest of Kerala and the nation', Ramesh said here after a meeting with Chief Minister Oommen Chandy.
Coming up of the stadium would lead to destruction of mangroves in the area, he said, adding, "directive had been issued to take action for Violation of Coastal Regulation Norms, he said.
The present cite for the stadium was not acceptable, he Ramesh said.
Ramesh criticised Kerala Cricket Association for its approach in setting up the stadium at the present site which falls under Coastal Regulation Zone (CRZ-1).
"Their game plan was to first destroy the mangroves and convert the area into a CRZ-2. But, the timely intervention of Ministry of Environment and Forests prevented them from going ahead with their plan", he said.
Cricket stadium at the present site was not desirable and also not permissible, the union minister said.
Asked whether the denial of permission would not affect IPL matches in Kerala, Ramesh said Kerala Cricket Association could find another site for the stadium.
'Why the international Jawaharalal Nehru Stadium at Kaloor in Kochi is not used for the matches. Why they want another stadium', Ramesh asked.
Chandy, also present at the press meet,said cricket stadium was an ambition of the state. 'We want a cricket stadium, but not at the cost of damage to natural ecosystems', Chandy said.